Fire At Porirua House Where Police Dog Killed
Publish Date

Monday, 2 May 2016, 7:53AM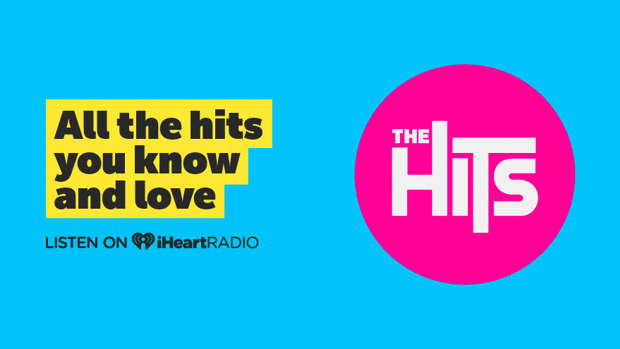 Emergency services have returned to the scene of last month's fatal Porirua siege, where a house at its centre was badly damaged in a blaze late last night.
A police spokesman said the fire - at the Kokiri Cres property where Pita Tekira shot police dog Gazza - was being treated as suspicious.
Mr Tekira, who was on bail for dishonesty, driving and violence offences but had removed his electronic monitoring bracelet and absconded, was later found dead at a house on the street.
A fire communications spokesman said four fire crews were sent to fight the blaze. Police cordoned off part of the road. There were no reports of anyone being injured in the fire.
A witness at the scene said about midnight that the blaze had been bad, but appeared to have been put out.
"We got told it started upstairs in the bedroom but as soon as we went out it looked like it came from the backyard," the young man said.
"The shooting was bad enough, and now this. Don't even feel safe in our own home anymore, it's getting out of control."
He believed the fire was linked to last month's siege.
One of the houses at the centre of the Porirua siege has been severely damaged by a fire @NewstalkZBWgtn pic.twitter.com/uFdoigMp5o

— Georgia Nelson (@georgianelson21) May 1, 2016
The flames were visible from a considerable distance away, and many Porirua residents shared photos and videos on social media.
Just after midnight, a Fire Service spokesman said the blaze had been extinguished, but crews remained on site cooling down hot spots.
He said they would likely remain at the scene "for some time".
An investigation by a specialist Fire Service team and police would be undertaken this morning, the spokesman said.
This is not the first time a house associated with death has been damaged by fire.
In 1941, the West Coast home of Stan Graham - who had shot dead seven people, including police and soldiers - was torched.
In 1990 at Aramoana, near Dunedin, the home of David Gray - who massacred 13 people including children - was destroyed by fire.
In 1992, the Judds Rd, Masterton, home where Raymond Ratima stabbed and bludgeoned to death seven members of his family, including his three young sons, was razed.
And in 1994, the Every St, Dunedin, home where five members of the Bain family were murdered was burned down by the Fire Service, with the agreement of the family's trustees.