Fire Rips Through Popular Wellington Cafe
Publish Date

Monday, 1 February 2016, 11:09AM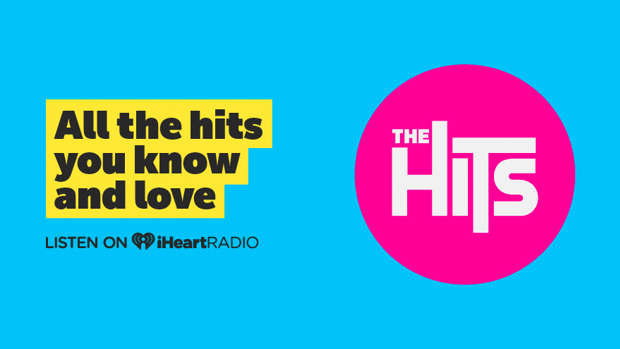 Fire has broken out at a popular beachside cafe in Wellington.
Smoke was seen billowing from Oriental Bay's Beach Babylon about 9am.
Fire Service spokeswoman Jan Willis said Ten fire crews were sent to the blaze, that appeared to have started in the kitchen and quickly spread into the ceiling of the building.
She said there were no reports of injuries.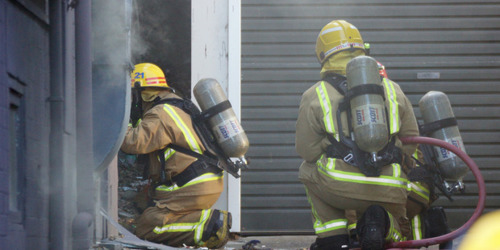 Café manager and co-owner and manager Simon Holtham said the fire was believed to have started in an electrical socket behind a kitchen wall.
"From what I understand in the kitchen behind a wall, possibly from a faulty plug. From what the chefs say that's what they think happened.
"They heard a bang and tried to put it out but when they couldn't called the fire brigade."
He said the blaze appeared to have been brought under control quickly.
"There's a lot less smoke than there was 10-minutes ago which hopefully means they have got it under control. It looks a lot calmer now no one is running around."
It was the first fire at the well-known café, he said.
"You can see inside form here and there doesn't seem to be any damage in there I think because it's inside the walls it might have gone up a little bit.
"Everyone got out fine and that's the main thing, we have insurance...hopefully we can re-open as soon as we can."
Firefighters began to remove the ceiling of the two storey building - that hosts the White House restaurant on the top floor - to tackle the blaze.
Reporter at the scene, Nicholas Jones, described smoke billowing from the rear of the building.
A large crowd of onlookers had gathered at the beach.
A woman at the nearby Caci beauty clinic said the scene seemed very calm.
"I can see fire trucks, but everybody is pretty calm," she said.