Fire Savages Historic Waikato Winery
Publish Date

Monday, 29 June 2015, 7:07AM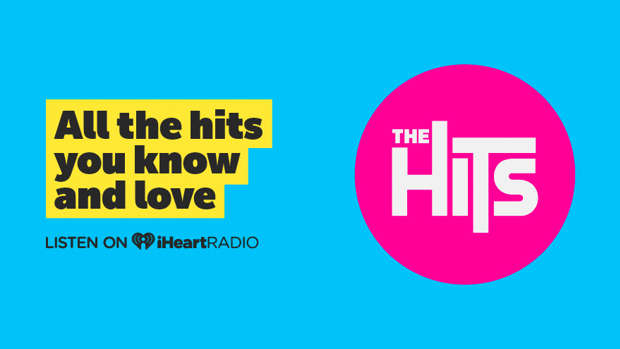 A piece of Waikato's winery history went up in flames this morning after a huge blaze destroyed a large portion of Vilagrad Winery.
A Fire Services spokesman said the fire was under control and crews were preparing to leave the scene.
Flames and smoke from the fiery blaze could be seen on the horizon from kilometres away.
Boxes of smashed and charred wine bottles could be seen strewn inside one of the storage sheds, when the Herald was walked through the scene just after 5am today.

While, inside the restaurant the canvas roofing was left melted and hanging from the remains of the ceiling, giving a view into the sky.
There were about 70 firefighters at the scene. About 90 per cent of the building is estimated by firefighters as being damaged.
Nobody was inside the building or injured by the fire.
Source- NZ Herald