Firework Makes Horse Bolt, Cause 3 Car Crash
Publish Date

Thursday, 5 November 2015, 7:30AM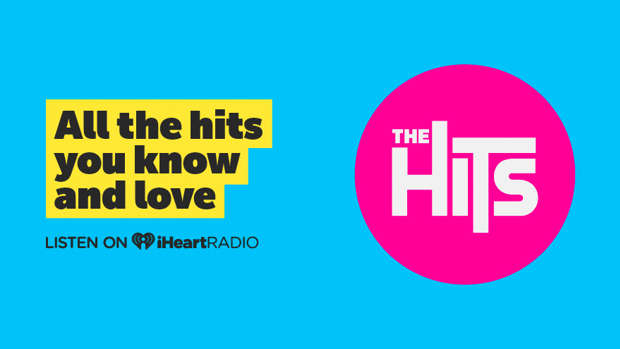 A horse bolted and flipped over a fence and a line of cars piled up in a crash after fireworks were set off on the side of a busy Auckland road.
Police are investigating the incident in Orakei and have reported a temporary fireworks selling point nearby to Auckland Council.
Monique Davey was at the St Heliers Pony Club on Kepa Rd on Tuesday at 5pm. She was fencing an area off to prevent any horses spooked by fireworks on Guy Fawkes night from bolting. As she walked her daughter's horse, Venus, into the area, she heard a loud explosion.
"I was shutting the gate and there was just this loud boom. It came out of nowhere," Mrs Davey said.
"It made me jump as well. The horse spooked and tried to run back into the paddock where we had come from. She crumpled the gate and flipped over ... To see a big beast like that fly over a metal gate ... I thought she was dead."
Mrs Davey said the incident was horrific and the horse received injuries to her head and knees.
"My adrenalin is still pumping. It was not pleasant," she said yesterday.
It appeared the fireworks had been lit across the road from the club. A container was set up there as a temporary shop to sell fireworks.
Mrs Davey believed the fireworks had also caused a three-car pile-up that happened about the same time.
Police attended the incident but could not say who had lit the fireworks or whether setting them off caused the crash. "While dealing with the incident, police also noticed a temporary fireworks stand nearby and this has been reported to Auckland Council as a potential bylaw breach," a spokeswoman said.
The Auckland city area prevention manager for the police, Inspector Gary Davey, said the incident was a timely reminder about fireworks safety.
"With fireworks night approaching, police would like to once again urge those planning to celebrate the event, to use fireworks responsibly."
Cracker crackdown

• After a high number of incidents that occurred before 2006 involving fireworks, new regulations were introduced, including:
• Raising the minimum age for buying fireworks to 18 years
• Restricting the sale period to four days from November 2 to November 5