First Time Parents: 72-yr-old Woman Gives Birth
Publish Date

Friday, 13 May 2016, 9:46AM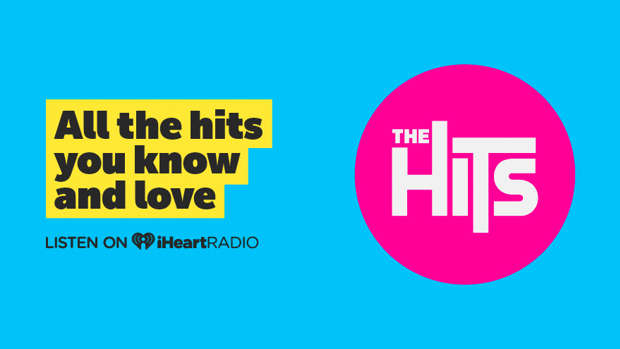 An Indian woman in her 70s has given birth to a baby boy, thanks to the wonders of modern medicine.

Daljinder Kaur underwent treatment at a fertility clinic in Haryana, India, and became pregnant after using donor eggs.
Kaur and her husband, Mohinder Singh Gill, have been married for 46 years but had been unable to have a baby.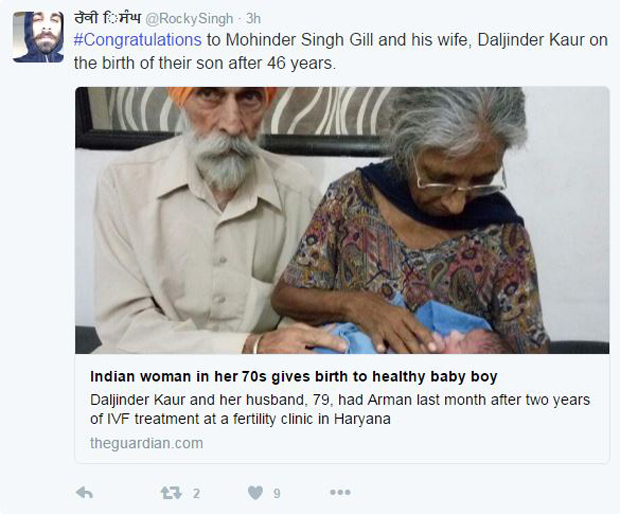 Photo / Instagram
After three rounds of IVF treatment, their baby boy Arman was born via caesarian section, weighing 4.4lb (2kg).
"God heard our prayers. My life feels complete now," Kaur told Agence France-Presse.

"I am looking after the baby all by myself. I feel so full of energy. My husband is also very caring and helps me as much as he can."

Kaur doesn't have a birth certificate, which is not uncommon in India, but has said she is around seven years younger than her husband, who is 79.

If this is correct, Kaur, at 72, would be the world's oldest mother.
Embryologist Anurag Bishnoi of the National Fertility Centre in Hisar, said he has carried out successful IVF on several older couples, although he was unsure whether to go ahead with Kaur's treatment because of her advanced age, and frail appearance.

However, after medical tests proved she was healthy, Bishnoui concluded her pregnancy was no higher risk than if she has been a middle-aged woman.

Despite facing criticism form other doctors in India, Bishnoui has defended the couple's choice.

"Reproduction is a fundamental right. The government cannot prevent that," he told The Telegraph.

"They want to prevent women over 50, but on what basis can they do this to their own people? They are not killing anyone, they are giving birth."
-nzherald.co.nz