Five Things at the Top of Donald Trump's To-Do List
Publish Date

Thursday, 10 November 2016, 11:05AM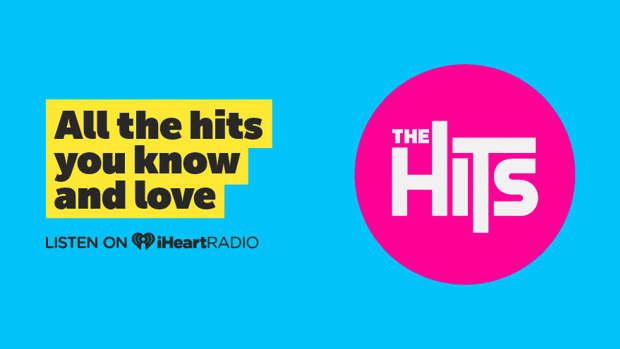 Donald Trump has been elected as the 45th US President in a shock result the World didn't expect.
During Trump's campaign, he described a dark America that has been knocked to its knees by China, Mexico, Russia and Islamic State.
He said the American dream was dead, smothered by malevolent business interests and corrupt politicians, and that he alone could revive it.
Trump's key line was that he will 'Make America Great Again', however his campaign was also full on contradictions. 
Here is a summary of five of his proposed policies:
IMMIGRATION
Will ban all Muslims from entering the US
• Will deport all undocumented individuals
• Will freeze green cards
• Will build a wall at the Mexican border
• Will establish a "deportation force" to target illegal migrants
• Will end birthright citizenship

ECONOMY
• Is strongly protectionist
• Will restrict free trade with the aim to keep jobs in the US
• Believes China is a currency manipulator

GUN CONTROL
• Wants expanded gun rights
• Will eliminate all "gun-free zones" at schools


FOREIGN POLICY & DEFENCE
• Will boost military spending
• Says he will defeat ISIS
• Will temporarily suspend immigration from "some of the most dangerous regions"
• Will focus on combating cyber warfare

HEALTH
• Will scrap ObamaCare
• Will allow health insurance to be sold across state lines
• Will allow tax-free contributions to Health Savings Accounts
• Wants drugs to be imported from overseas to drive down prices