Former All Black 'Storming' Norm Berryman Dies
Publish Date

Tuesday, 23 June 2015, 10:22AM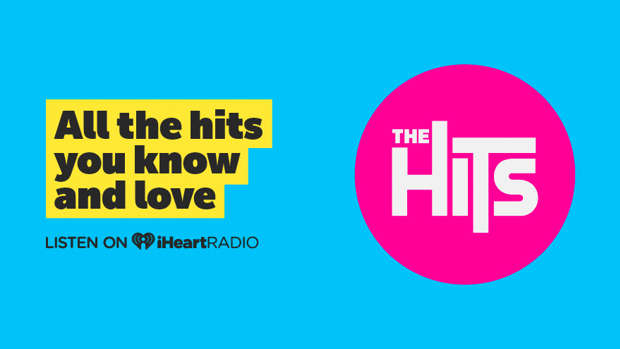 The All Blacks have lost another one of their number just weeks after the passing of Jerry Collins, Newstalk ZB has reported.
"Stormin" Norman Berryman has died.
Berryman was a cult figure in New Zealand rugby and played one test for the All Blacks, against South Africa in 1998.
Northland Rugby CEO Jeremy Parkinson managed the Taniwha ITM Cup team when Berryman was playing.
"He was always a character, he always had a smile on his face, he played the game for all the right reasons and in the spirit of it," Parkinson said.
"He epitomises everything about the game."
Norm Berryman was 42.
Image: Getty Images