Former Prime Minister Helen Clark 'confident' about Jacinda Ardern's leadership
Publish Date

Friday, 20 October 2017, 7:30AM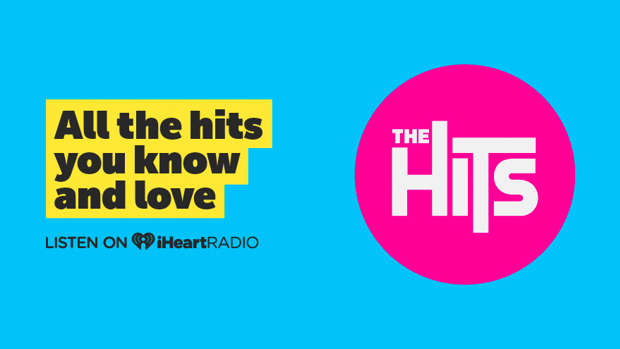 Former Prime Minister Helen Clark is confident the new incoming coalition government will work.
Speaking to Early Edition Rachel Smalley Clark said there was no reason for her to doubt the pairing of New Zealand First and Labour wouldn't be anything but successful.
"I am very confident that Jacinda will find it entirely possible to work well with Winston Peters," said Clark from London.
She said Bill English has had an outstanding parliamentary career, spending nine as a cabinet minister and the last year as the country's leader.
"He should hold his head high."
Clark said it was an exciting time in politics with a new generation of politicians coming to the fore worldwide.
"We've just seen a 31-year-old elected in Austria, Jacinda's 37, the president of France is 39 - this is a new age and I think it's really exciting."
She said she was confident Ardern would make a "good fist" of the country's top job.
"I think she's a natural communicator. I think she exudes empathy with people. I don't think anyone could really take offence in any way at Jacinda. She's very courteous, she's reasonable but she's also firm. She knows where she wants to lead first the Labour Party and now New Zealand.
I am very confident that she is going to make a good fist of this."
"I'm always there for Jacinda and she only has to pick up the phone," Clark told Smalley.
This article was first published on NZ Herald and is republished here with permission.