France Launches 'Massive' Airstrike On Syria, Destroys Two Jihadi Sites
Publish Date

Monday, 16 November 2015, 10:37AM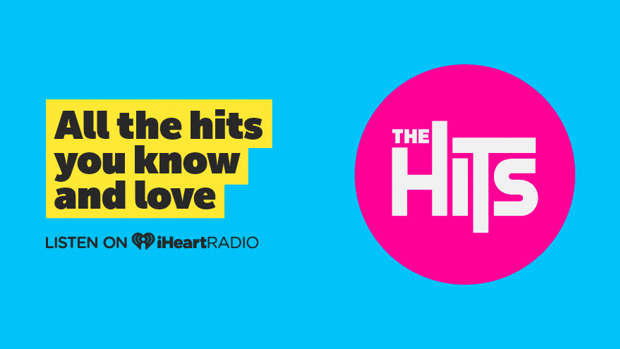 French defense official says the country has launched a "massive" series of airstrikes on the Islamic State group's de facto capital in Syria, destroying a jihadi training camp and a munitions dump.
The attack comes after Isis claimed responsibility for a series of coordinated terror attacks that left 129 people dead and injured 352 more in six locations throughout Paris on Saturday.
The ministry spokesman said Sunday that the strikes on Raqqa involved 12 aircraft, including 10 fighter jets, and 20 bombs were dropped.
The spokesman spoke on condition of anonymity because he wasn't authorized to speak publicly.
The strikes came after US President Barack Obama sat down with Russian President Vladimir Putin for crucial talks on how to tackle Isis.
The two leaders met on the sidelines of the G20 summit and pledged to eliminate Isis and end the Syrian war that has fueled the terror group's rise.
Their huddle over a coffee table in Antalya, Turkey, came after Isis claimed responsibility for the coordinated attacks in Paris that left 129 people dead and hundreds injured.
At this stage, further information is not available.
Source- NZ Herald