Freedom Campers Leaving Human Waste Around Historic Church
Publish Date

Tuesday, 23 February 2016, 7:45AM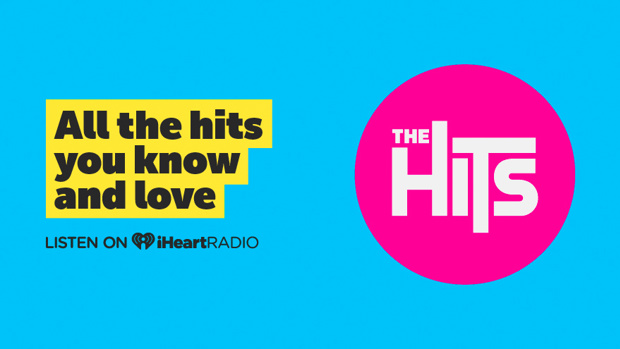 Tourists are leaving human waste and rubbish around the site of one of New Zealand's most well-known and picturesque landmarks.
The alleged defecation and littering is taking place near the historic Church of the Good Shepherd, on the shores of Lake Tekapo.
The allegations were made by Tekapo Community Board member Stella Sweney, Fairfax reported.
Sweney is now urging the Government to stop freedom camping in the area.
She said booming tourist numbers and a lack of toilets near the church had led to major problems.
"We're having issues with human defecation and rubbish around the church," Sweney said.
"There are no toilets near the church."
Sweney said infrastructure in Tekapo was struggling to cope with the high tourist demand.
Services at the Church of the Good Shepherd, a functioning parish, were also being disrupted by photo-taking tourists.
Images of the church often feature in travel brochures and New Zealand Government marketing overseas.