Game Of Thrones Producers Making New Show
Publish Date

Tuesday, 6 October 2015, 8:34AM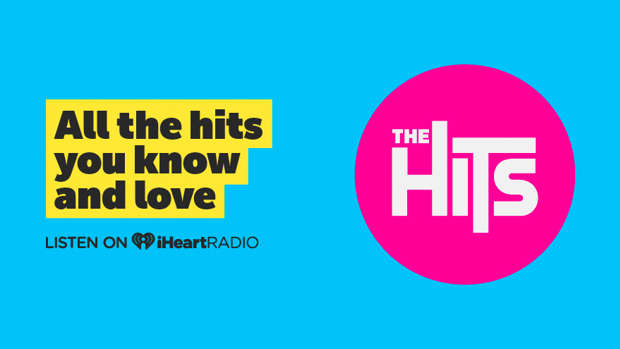 The producers of Game of Thrones and Rome have teamed up to create new fantasy series, The Perished Land.
The 12-part fantasy series, created with Germany's Beta Film, is intended to be ready in 2017.
Beta made the announcement at the Mipcom TV event in Cannes, Deadline.com reported on Monday.
The series, written by Game Of Thrones producer Frank Doelger and Rome producer Jonathan Stamp, is conceived to return over multiple seasons.
It's set in the fictional land of Talanton, a world remarkable for its natural beauty which makes it a character in its own right, Deadline.com reported.
Beta has likened the fantasy world to a "Lord Of The Rings meets Avatar" full of vengeful and benign spirits, rituals, superstitions and the supernatural.