Gay Marriage Declared Legal In All US States
Publish Date

Saturday, 27 June 2015, 10:20AM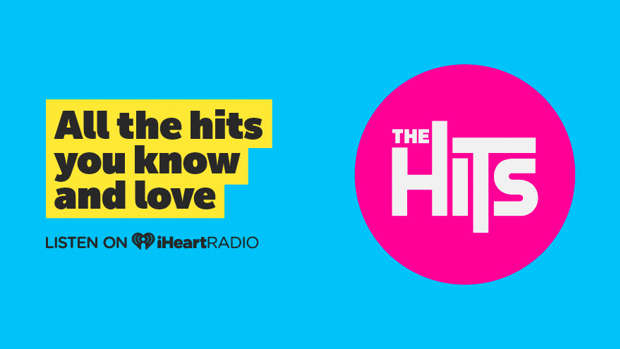 In a historic Supreme Court ruling, gay and lesbian Americans now have the same right to marry as any other couples, in all US States.
The vote was narrow, 5-4, but the ruling will put an end to same-sex marriage bans in the 14 states that still maintain them, and provide an exclamation point for breathtaking changes in America's social norms in recent years.
In praise of the decision, President Barack Obama called it "justice that arrives like a thunderbolt" and tweeting "Today is a big step in our march toward equality. Gay and lesbian couples now have the right to marry, just like anyone else. #LoveWins"
The hashtag #LoveWins has been trending across social media with people also celebrating the momentous occasion with joyful weddings quickly followed states where they had been forbidden.
Source- NZ Herald