George RR Martin on board for Game of Thrones spin-offs
Publish Date

Monday, 8 May 2017, 8:59AM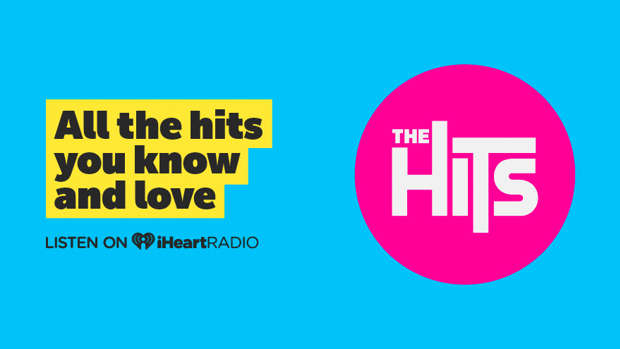 Game of Thrones creator George RR Martin is working on a new spin-off show.
The 68-year-old novelist is collaborating with a team of writers to develop offshoot ideas for Game of Thrones, which has already become the most-watched programme in HBO's history.
HBO is set to develop four Game of Thrones spin-offs and while the company is remaining tight-lipped any story details they have revealed that each of the new shows will "explore different time periods of George RR Matin's vast and rich universe" and will also be developing different ideas from different writers.
A spokesperson for the broadcaster said: "We'll take as much or as little time as the writers need and, as with all our development, we will evaluate what we have when the scripts are in."
George is currently working with Kong: Skull Island writer Max Borenstein, Brian Helgeland, Jane Goldman, and Mad Men writer Carly Wray on the proposed spin-off show.
It has been confirmed, too, that while showrunners Dan Weiss and David Benioff would continue as executive producers, they would not retain their current writing duties as well.
Speaking earlier this year, David suggested that he and Dan were unlikely to be involved in any Game of Thrones offshoot.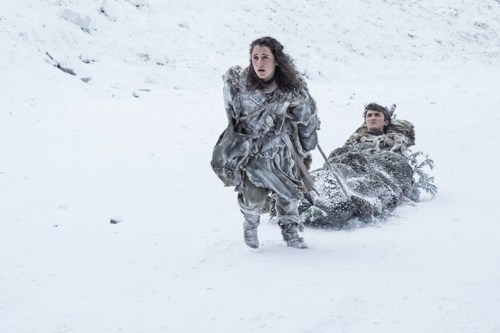 He said: "I think HBO might well do one. And I'm looking forward to watching it. I think it'll be great, but I think it's better for them to get new blood in with new visions."
Meanwhile, George previously admitted he'd been keen to create a spin-off show, revealing he has lots of good ideas about what they could develop.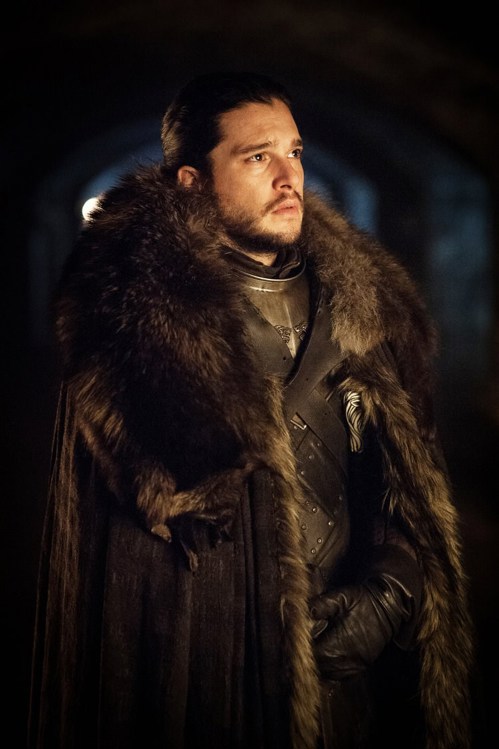 He shared: "There is certainly no lack of material. Every episode of The Naked City - one of the television shows I watched as a kid - ended with a voice-over: 'There are eight million stories in the naked city. This has been one of them.'
"There are eight million stories in Westeros as well ... and even more in Essos and the lands beyond. A whole world full of stories, waiting to be told ... if indeed HBO is interested."
- Bang! Showbiz