Giant inflatable clown blocks major road in Auckland
Publish Date

Wednesday, 17 May 2017, 7:43AM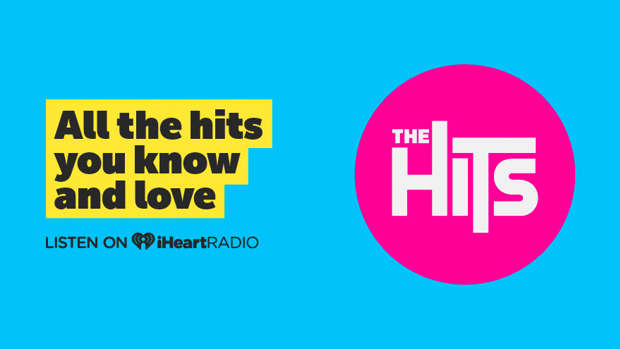 A giant 8m inflatable clown balloon blocked a major South Auckland road after it was picked up by strong winds and hurled over a fence - and getting rid of it proved no small feat.
The clown, advertising the Weber Bros Circus about to open in Pukekohe, was found lying big red nose down across Mill Rd by a motorist early this morning.
Firefighters were called to clear the unlikely road hazard, which Pukekohe station officer Darcy Hart said was one of the more unusual jobs of his career.
It was a juggling act for firefighters, who had to take the air out of the monster blimp without wrecking it.
"We had an 8m high inflatable advertising clown for a circus that was sitting across the road. It had jumped the fence and was lying across the road. We had to find zips to release the air. So we swiftly deflated the happy clown to become an unhappy clown."
Hart said they had yet to contact the circus about the escaped clown but it had already provided a few laughs.
"I've been in the job for 17 years and I've never been to a job where there's been an 8m high inflatable clown across the road."
The sadder-looking and much smaller clown was now back in its cage on the other side of the fence, he said.
This article was first published on NZ Herald and is republished here with permission.