Girl survives horrifying 8m fall from amusement park ride
Publish Date

Monday, 26 June 2017, 8:30AM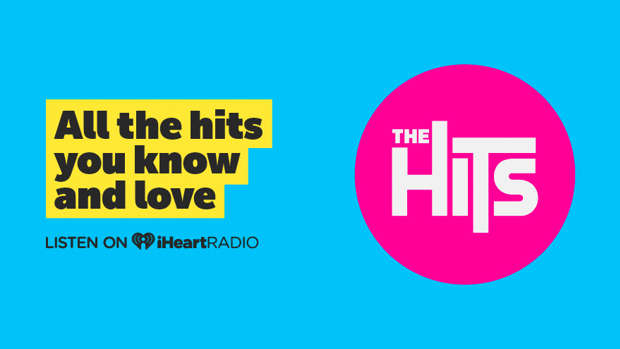 A teenage girl was lucky to survive after she fell 8 meters from an amusement ride.
The 14-year-old was riding a gondola at Six Flags, New York, with her younger brother, who was desperately trying to hold onto her as she dangled from the slow-moving ride.
Thankfully people nearby quickly came to help her.
Matthew Howard Sr. told the Associated Press that he heard the girl screaming as he and his 21-year-old daughter, Leeann Winchell were leaving the park.
As the ride was stopped by security Howard and Winchell positioned themselves under the girl and promised they wouldn't let her fall.
"I said: 'It's 'OK! It's OK to let go, I'll catch you, honey. I'm not going to let you fall,"' Howard told AP.
Eventually, the girl lost her grip and fell into the arms of Howard and Winchell, along with others who were ready to catch her.
Howard was treated for a minor back injury after taking the brunt of the young girl's fall but said that he couldn't just stand by and do nothing.
"I couldn't let that little girl die," Howard explained. "No one wants to put himself underneath a body like that, but I couldn't stand by and watch."
The girl was quickly taken to hospital but thankfully suffered no serious injuries.
Although they are unsure of how the girl fell out of the right, Winchell says they were glad they could help her.
"I'm just glad we could be there to help," Winchell said.
"We were in the right place at the right time."