'Go Back To NZ' - Man Films Stranger's Racist Tirade In Brisbane
Publish Date

Thursday, 28 July 2016, 8:14AM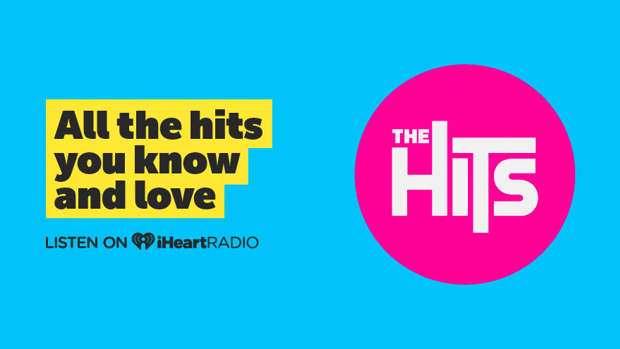 A Brisbane man who was confronted with a racist tirade by a woman while waiting at a bus shelter has been lauded for his calm and dignified response.
During the incident, which he secretly filmed on his phone, she accused him of being a foreigner and said his father should "move back to New Zealand".
The video, posted to the YouTube account of his father today, shows the man questioning the stranger's abusive claims while waiting at a bus shelter.
"Video my son took while having a conversation with a sad and lonely lady carrying way too much thinly disguised hate. Proud of my son for his response," the caption reads.
The video shows the man's face, turned towards the woman, positioned just off-camera.
She starts by saying, "We've been overrun with foreigners."
"Overrun with foreigners, what do you mean?" the man asks.
The woman's next comment is inaudible, however she appears to question his nationality, for his next reply is, "What do I think I am?"
Laughing in disbelief, he points out that he was "born here", a claim the woman promptly dismisses.
The man revealed that his father is a Kiwi and the woman responds with he should "pack up and move back to New Zealand" because foreigners "don't fit into the Australian way of life".
When asked what the Australian way of life is, the woman responds by insisting, "it's certainly not people your age skating up and down the footpath".
The conversation then dissolved into whether 'foreigners' were contributing to the economy, with the woman claiming: "Any money they make they spend on themselves and go back to their own country."
Responding with humility and disbelief the man's Youtube clip has gathered nearly half a million hits and already has thousands of comments debating the issue of racism in Australia.