Gordon Tietjens Has Announced His Future Plans
Publish Date

Tuesday, 6 September 2016, 9:35AM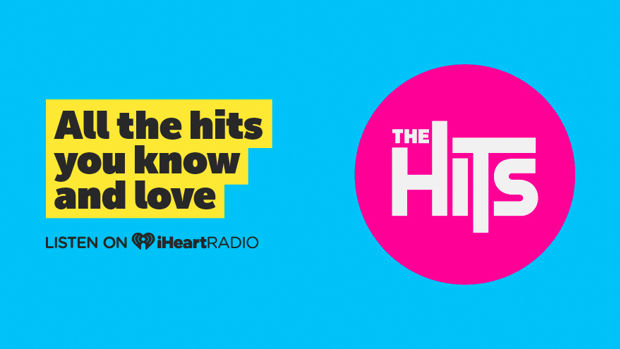 The future of the All Blacks Sevens programme has now become more clear, with long-term coach Sir Gordon Tietjens stepping aside after a long and very successful career. 
The 60 year-old coached the team for 22 years, a record-breaking period. His New Zealand teams won four Commonwealth Games gold medals, two Rugby World Cup Sevens titles and 12 HSBC World Rugby Sevens Series.
Tietjens played a pivotal role in growing the profile of sevens in New Zealand and around the world that culminated in the sport's first appearance at an Olympic Games in Rio last month.
New Zealand Rugby held a media conference, fronted by chief executive Steve Tew and Sir Gordon Tietjens in Wellington at 9.30am.
But the ultimate prize of an Olympic medal eluded the first sevens coach to be knighted and inducted into the IRB Hall of Fame.
Tietjens says in the last year the Olympics was his major driving force.
"That was the pinnacle of my career. I was certainly going to consider retiring after then. I had probably done my time and it was time for someone else to come through," he said.
"I never expected it to last as long as it has. If you had told me in 1994 I would still be coaching in 2016 I would have thought you were mad.
"It has been a great, great journey obviously with a lot of success along the way and a lot of great, enjoyable times.
Tietjens will still be involved in sevens in the future but he is not sure exactly what role he will play.
But you can guarantee he will give it 100 per cent commitment and dedication - just as he always has done for so long to the game he loves.
Tietjens was only contracted until the end of the Games and has always been non-committal about his future.
- Radio Sport/Bay of Plenty Times