Government Rejects Fifth Flag Bid
Publish Date

Monday, 7 September 2015, 6:58AM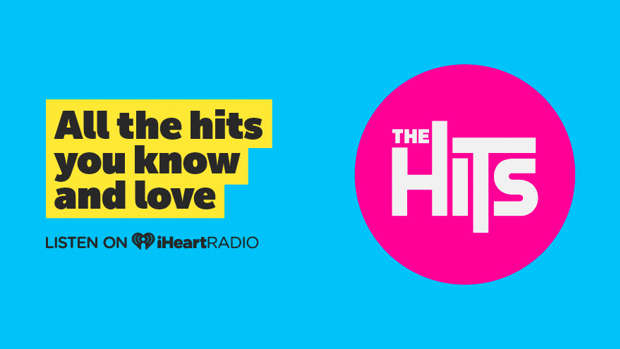 A campaign to try to force the Government to add a fifth design to the four shortlisted alternative flags has over 21,000 signatures after three days - but the Government has ruled out any changes.
A petition was set up to push the case for Aaron's Dustin's design Red Peak after a groundswell of support for it on social media.
However, it may be too little too late for fans of the flag, which was on the longlist of 40 but did not make the final cut.
A spokesman for the minister responsible, Bill English, said there would be no changes to the shortlist: "A lengthy process was followed, the panel has made its recommendations and the referendum is proceeding."
Blogger, developer and investor Rowan Simpson's Red Peak blog post has been shared thousands of times on different social media platforms, and many NZ artists and designers have vocalised their support for the flag.