Grapes Pulled From NZ Supermarkets After Poisonous Spiders Found
Publish Date

Wednesday, 8 July 2015, 3:21PM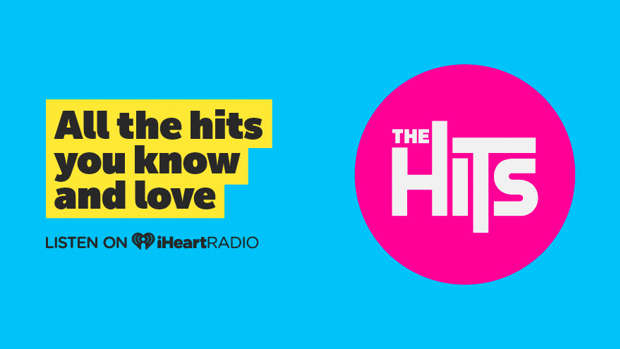 Poisonous spiders found in grapes imported from Mexico have caused some New Zealand supermarkets to pull the fruit from shelves.
Supermarket owner Foodstuffs was alerted to the discovery of black widow spiders in Mexican red and black grapes on Friday.
Foodstuffs said grapes from the batch suspected to have been containing the spiders were taken from the shelves on Friday.
A spokeswoman for Foodstuffs said there was not enough evidence to confirm that the spiders were isolated to one grower, so on Monday all Foodstuffs stores in both the North and South Island withdrew all Mexican green, red and black grapes from shelf, in consultation with Ministry of Primary Industries (MPI).
"Foodstuffs has taken the additional step of requiring all importers of grapes from Mexico to show evidence of product fumigation before we will accept them into our stores for retail sale," the spokeswoman said.
MPI was liaising with all supermarket chains and independent fruit and vegetable outlets who were impacted by the issue.
"Foodstuffs has taken the conservative approach to withdraw all affected product as customer safety is our top priority," the spokeswoman said.
Progressive Enterprises, which owns Countdown supermarkets, told Radio New Zealand Mexican grapes had been withdrawn from its South Island stores. It said its North Island stores did not receive any of the grapes from either affected consignment.
Source- NZ Herald