Grave Concerns For Teenager "Being Held Against Will"
Publish Date

Tuesday, 4 August 2015, 6:57AM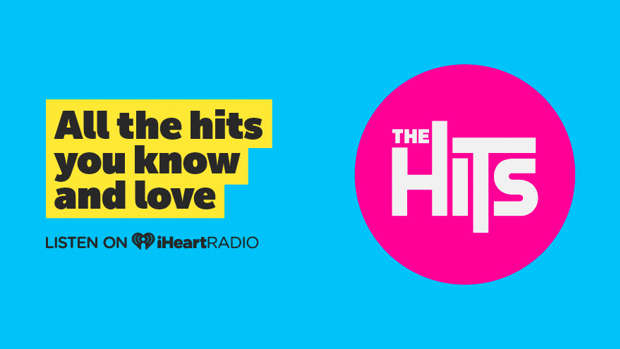 The mother of a 15-year-old girl who has allegedly been kidnapped by a career criminal more than twice her age is fearful for her daughter's life.
Police have "grave concerns" for Auckland teenager LA Tukerangi, who told her family on Saturday morning she was being held against her will by 36-year-old Dean Wayne Whakatau.
But Whakatau's family is defending the man - saying the pair were allegedly in a relationship and his past was making the situation seem worse than it was.
Last night was the third night LA's family has not heard from her since she sent two alarming Facebook messages saying she had been kidnapped by Whakatau, who was recently released from jail and has faced charges of rape and kidnapping in the past.
He is described as 170cm tall, of solid build and is missing two front teeth.
Police said Whakatau had not been arrested as of last night.
LA's mother Marie Tukerangi tearfully told NZME News Service she was just holding herself together, fearful for her daughter's life.
She received a private Facebook message from LA on Saturday, saying: "Mum, I've been kidnapped. Help me please."
LA had also contacted her older sister with the alarming message: "Please call the cops."
"From there on in, you just go into silent mode. You become numb," Ms Tukerangi said.
"We just want her home and safe. We just want her home, we want to know that we're going to see her again."
Ms Tukerangi said she did not know many details about the alleged kidnapping, but she understood Whakatau might have been released from prison the night her daughter went missing.
She said Whakatau was related to her daughter's boyfriend but she had not met either man.
Ms Tukerangi said she was told LA was taken after an altercation in a car outside her boyfriend's Clendon home.
The pair were last seen in Rotorua.
Anyone with any general information about the pair or where they might be are asked to contact Rotorua police on 07 348 0099.
Source- NZ Herald