Guess What You Can Now Eat, ALL DAY, NZ-Wide
Publish Date

Tuesday, 3 May 2016, 2:02PM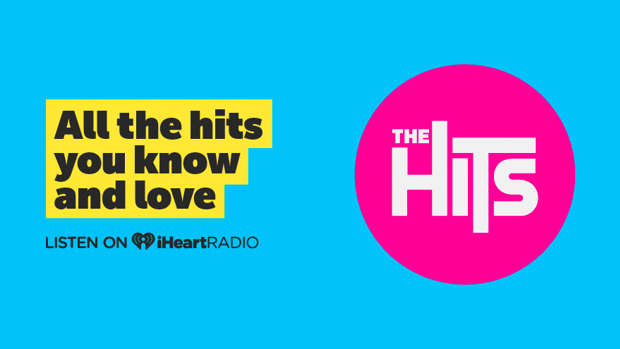 After a trial at a limited number of restaurants around the North Island, McDonald's latest headline-grabbing experiment will be adopted from tomorrow. 

That's right, from tomorrow, the fast food outlet will no longer have a 10.30am cut-off for its breakfast menu. All 167 NZ branches will offer hot cakes, McMuffins, bagels and hash browns anytime of the day or night.
McDonald's trialled all-day breakfasts in six restaurants over the past year.
McDonald's director of marketing, Chris Brown, said the reaction to the New Zealand trial had been overwhelmingly positive.
"We know Kiwis love our breakfast menu and customers have been asking for all day breakfast for years. After the incredible success of the trial both here and overseas we are very excited to roll out All Day Breakfast to all of our restaurants.
"Our customers are enjoying breakfast at a time that suits them. They've also told us they love enjoying some of their favourites at other times of the day."
The all-day breakfast trial restaurants were Albany, Massey Rd and Penrose in Auckland, Frankton in Hamilton, Whangarei and Kamo.