Gun Pulled In Attempted Robbery In Wellington
Publish Date

Wednesday, 21 October 2015, 8:02AM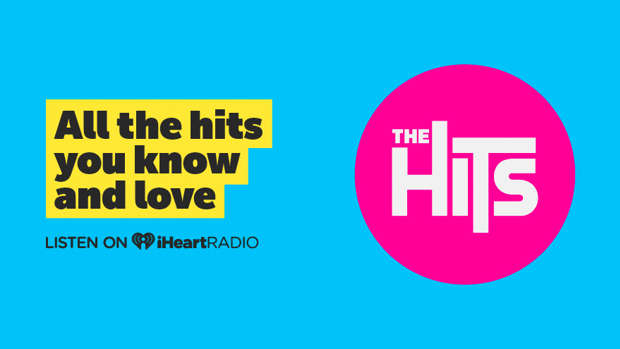 Police are hunting for two men who pulled a gun on another person, demanding their wallet, in central Wellington this morning.
The incident occurred about 4.15am, police said.
Three people matching the descriptions given by the victim were then seen in the Te Aro Park area - causing armed police to respond.
But officers later found the trio were not involved in the robbery. Enquiries were continuing.
"Police take all incidents involving any weapon seriously and will respond to ensure the safety of victims, and members of the public," police said.
Anyone with information is urged to contact Senior Sergeant Brett Simon of the Wellington Police on 04 381 2000 or leave information anonymously via Crimestoppers on 0800 555 111.
- NZME.