Gunmen Take Family Hostage In France - Reports
Publish Date

Wednesday, 25 November 2015, 9:03AM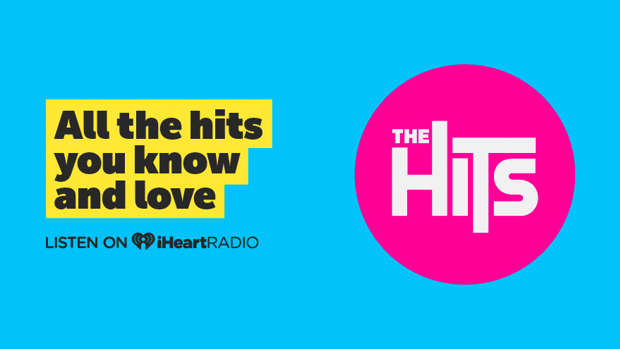 A hostage situation is unfolding in the northern French town of Roubaix, near the Belgium border.
The French news outlet iTele said that men had fired shots at police after an attempted robbery went wrong, and that were holding a family hostage.
The mayor of Roubaix told French media BFM a number of armed men have taken some people hostage.
Breaking3zero tweeted "Reuters has confirmed the taking of hostages. There are some injured and some children among the hostages."
According to Agence France-Presse the mayor's office said the hostage situation was related to a robbery and not terrorism.
"They engaged in a robbery after which they took hostages."
A source told Reuters: "An operation is underway after hostages were taken. Gunshots were fired and the neighbourgood has been cordoned off."
"A bank director and his family may have been taken hostage."
Several wounded as shots fired during #French police #hostage situation on #Belgian border @ https://t.co/XYYEd9LcCl pic.twitter.com/t0jvJLijoQ

— Lowlands Solutions (@LowlandsSN) November 24, 2015
NZ Herald.