Hacker Claims He Hijacked Plane Through Entertainment System
Publish Date

Monday, 18 May 2015, 7:30AM
A prominent hacker and security researcher who was kicked off a United Airlines flight last month had previously admitted to the FBI that he had taken control of a plane and made it fly sideways.
Chris Roberts told a special agent earlier this year that he had repeatedly hacked planes' in-flight entertainment systems while aboard the aircraft, a search warrant application by the FBI states.
In one case, he also reportedly claimed to have overwritten the plane's Thrust Management Computer code, allowing him to issue a climb command and make the plane serve sideways.
Following the interviews with the FBI agent on February 13 and 23 and March 5 - and another in April - Roberts had two of his laptops confiscated, along with several hard drives and USB sticks.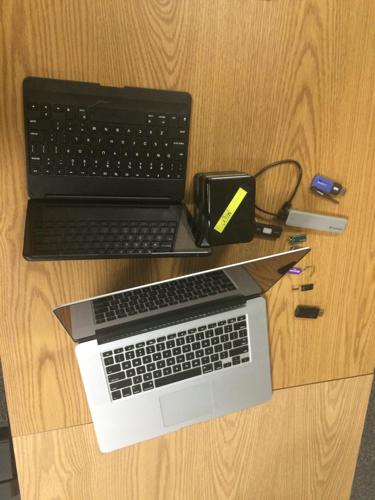 However, the founder of security firm One World Labs was never charged in relation to his claims.
The shocking revelations come just a month after Roberts was detained by the FBI for tweeting that he might hack the onboard systems of the domestic United Airlines flight that he was traveling on.
He was subsequently questioned for four hours in Syracuse, New York, for jokingly telling his 5,000 Twitter followers that he could hack the airplane's system and make its oxygen masks deploy.
According to the newly-surfaced affidavit, Roberts had told the unnamed FBI agent that he had 'identified vulnerabilities' with a number of aircraft two months before the United Airlines incident,
Chris has now backpedaled on Twitter saying, "Over last 5 years my only interest has been to improve aircraft security...given the current situation I've been advised against saying much"
Source- NZ Herald