Have You Heard Of The Black Dot Campaign?
Publish Date

Wednesday, 16 September 2015, 12:57PM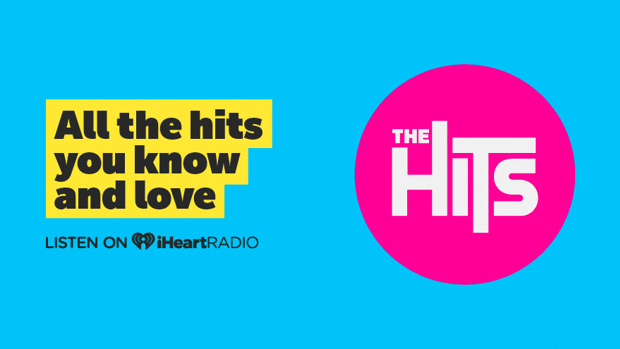 A new online campaign is giving victims of domestic violence a way to tell others what's going on at home without having to say anything.
The Black Dot Campaign is encouraging people to mark their palms with a small black dot as a silent way of telling people who can help they are in trouble.
The campaign has gone viral after being set up last week by a former victim of domestic violence who said speaking out was sometimes the hardest part about getting help.
"The Black Dot Campaign is to enable victims who cannot ask for help verbally to ask for help with a simple black dot ... agencies, family, friends, community centres, doctors, hospitals can recognise this person needs help but cannot ask for it," they said on the campaign's Facebook page.
Already the page has attracted tens of thousands of likes and many commenters who chose to share their stories of domestic abuse on the page's wall.
The page's administrator said the campaign had reached 5.1 million people so far, 49 of who were now away from their abusive partners thanks to the campaign.
"The original ethos for this campaign was to enable a victim to put a dot on their hand around someone they trusted to enable a conversation to start, so they could open that door and hopefully start a process of seeking professional help," they wrote yesterday.
"This is an idea, thinking outside of the box, trying to open up the worlds eyes and ears to what is going on in terms of abuse. The idea came from a former domestic violence victim."
Professionals were not trained in what the black dot meant, one of several criticisms the campaign has received. Other worried that with the information all over the internet, abusers could also spot the dot and it could make someone's situation worse.
Some also thought a dot could be too subtle, and people might miss it or think it was a beauty mark.
The campaign's founder admitted the dot was not the solution for everyone, but said they also wanted to raise awareness about domestic abuse.
"Most importantly SAFETY MUST ALWAYS COME FIRST," they wrote.
"If you see a black dot or are approached by someone for help, if safe to do so take them to safety and get them in contact with the relevant agency. Intervention and support should only be done by professionals."
Check out their Facebook page HERE!
Source- NZ Herald