'Head Hunters' Dawn Raids: 180 Armed Police Swarm 30 Properties
Publish Date

Tuesday, 28 July 2015, 8:33AM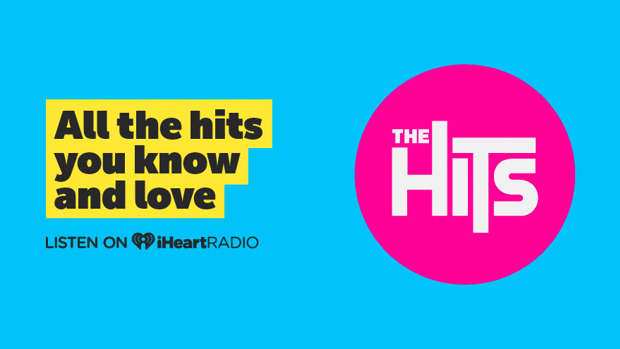 A major police operation targeting the Head Hunters gang has kicked off in Auckland and across the North Island.
Almost 180 police officers stormed more than 30 properties across Auckland with search warrants.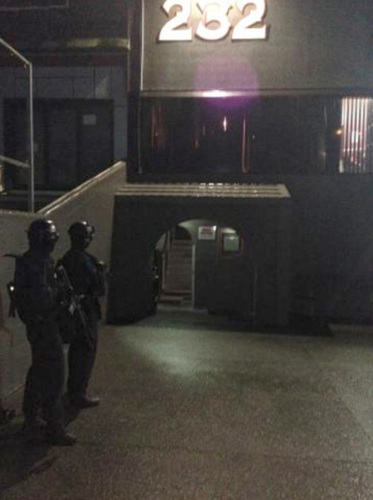 Police at Fight Club 88
Earlier around 20 people wearing black and red are grouped outside an address on Marua Rd, as police officers armed with guns stand by the entrance.
A number of the group outside were wearing leather jackets emblazoned with Head Hunters. The raid was taking place at the Fight Club 88 premises - at 232 Marua Rd.
At least one child was with the group of people laughing and milling around outside.
An officer in jeans and a shirt with a police vest over top has left the building and approached the group, who seem to be cooperating.
He has spoken separately to a man with blue tattoos running down his face from his eyes.
A number of the group have covered their faces with black or red bandanas.
They are all men.
One police car from the site next door to the building has just pulled up in front of it.
No other marked police cars are at the scene.
The Fight Club 88 building in Ellerslie was where the funeral was held for patched Head Hunters member Connor Morris, who died in August last year after he suffered from a fatal head injury during a confrontation outside a party in the West Auckland suburb of Massey.
He was held by his partner of six years, Millie Elder-Holmes, as he lay dying.
Mr Morris was the son of prominent gang member Chris Morris.
Around 200 gang members from across Auckland were among those who paid their respects at Mr Morris' funeral.
Following his death, fears of reprisals by gang members remained high, with threats made on social media.
Dawn raids in Waikato, Northland and Tauranga
The police raids have seen almost 180 officers swarm 30 properties from before dawn this morning.
Searches were also underway in Huntly in Waikato, Ruakaka in Northland and Tauranga.
Police said the operation was targeting criminal activities of the gang in Auckland as well as parts of the Bay of Plenty, Waikato and Northland.
Detectives from the police's Organised Financial Crime Agency - which is leading the operation - are being assisted by officers throughout the districts.
The police armed offenders squad was involved at several locations as a precautionary measure. They were currently at Marua Rd in Ellerslie.
The raids bring to a close Operation Sylvester - a police investigation into Head Hunter activities which include alleged large-scale production and supply of methamphetamine.
Philip King was driving to his furniture restoration business about 6.10am when he saw police cars blocking off Marua Rd and Burke Rd, forcing him to take a back road to work.
"Apart from two police cars - one's lights flashing and one's lights not - there wasn't a lot else to see."
Detective Inspector Bruce Good said police were also planning to seize assets worth about $4 million, including a large number of high-end cars, machinery, bank accounts and property.
He said the "ripple effect" the criminal offending had on law-abiding New Zealanders could not be underestimated.
"This is not about targeting people solely because they are in a gang.
"It's about their criminal activity which continues to drive crime, that in turn affects all of us throughout New Zealand."
A number of people have been detained by police in the last few hours and were now being interviewed in relation to manufacturing and supplying meth, money laundering, unlawfully possessing firearms and fraud.
- NZME.