Helen Clark shares the ultimate pearl of wisdom with Jacinda Ardern
Publish Date

Thursday, 3 August 2017, 10:27AM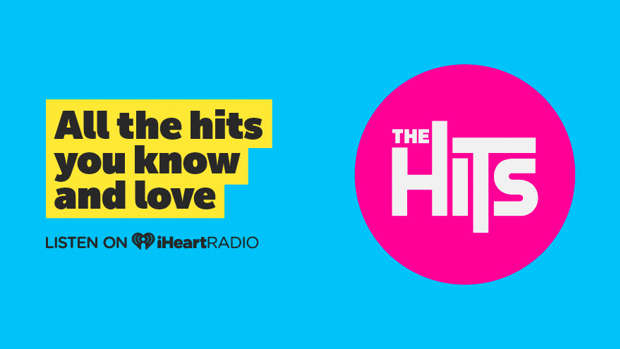 Former Labour Prime Minister Helen Clark has told Jacinda Ardern to pay no attention to any sexist attacks on her and just get on with the job.
Clark, who is holidaying in Europe, gave the advice on Twitter while responding to a follower who asked what advice she had for the new Labour leader.
"Ignore the sexist attack & get on with the job" she said in a response that Ardern was copied into.
In another tweet, Clark also wrote that it was "ridiculous [that] in 21st [century] that women in leadership positions are subjected to gender-based attacks. Are those who make them proud of themselves?"
Questions posed to Ardern by media including the New Zealand Herald and Newshub about wanting to have children have not bothered Ardern because she acknowledged that she had put the issue into the public arena earlier - she has previously said her wish to have kids was one of the reasons she was not aiming to become Prime Minister.
But she and other MPs have been emphatic in saying that other women should not be asked about it.
Ardern responded sharply to Mark Richardson by saying: "It is totally unacceptable in 2017 to say that women should have to answer that question in the workplace."
Broadcasters Richardson and Mike Hosking have said people had the right to ask whether she planned to have a family.
But Human Rights Commissioner Dr Jackie Blue said on the Spinoff website that whether a woman intended on having children or not "is none of their bloody business."
"Oh, and by the way, it's illegal to ask those questions as they breach the Human Rights Act."
And Westpac chief executive David McLean said: "I find it appalling that in 2017 one of the first questions asked of a new leader who is female is about her plans regarding having children."
In her response to the Herald's questions on Tuesday, Ardern said: "I don't think those issues are confined to politics. I think those are issues women in many professions have to grapple with and I just made a decision, rightly or wrongly, to grapple with that more openly than most.
This article was first published on NZ Herald and is republished here with permission.