Hepatitis A Scare: Culprit Frozen Berry Brand Identified
Publish Date

Friday, 4 December 2015, 8:06AM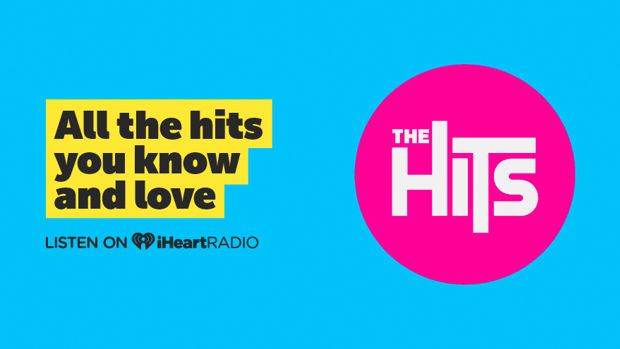 The imported frozen berries linked to a Hepatitis A health scare have been identified and recalled.
"The company is FSL Foods, and the brand being recalled is Fruzio Mixed Berries sold in 1kg and 500 gram bags. This product contains blackberries and strawberries," the Ministry for Primary Industries (MPI) said this evening.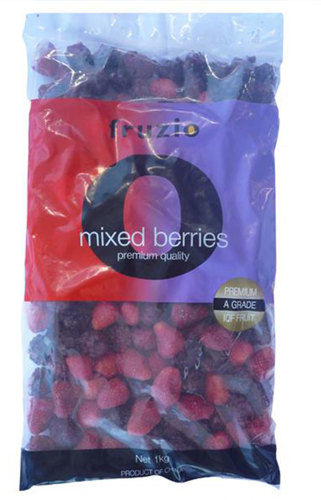 "If you have this product at home it should be discarded," said MPI's Peter Thomson.
"Our investigation is ongoing and, at this stage, our advice concerning all imported frozen berries stays the same," Mr Thomson added.
People who are concerned about the potential health risks should talk to their doctor or phone the Ministry of Health Healthline on 0800 61 11 16.
FSL owner Mike Glover said he was "devastated" and was in touch with his Chinese berry supplier.
"We're obviously devastated that a product that we have sold to our loyal customers has been found to have traces of Hepatitis A."
Mr Glover told NZME his Nelson-based firm had been importing from the Shandong-based suppliers for seven years.
Some Kiwis who bought the berries quickly contacted the Herald to share their concerns.
Stevie Sanders from Hamilton said she was very worried after giving her 7-month-old daughter the berries.
"Oh my God. I've just been freaking out. She's seven months ... and I feel so guilty."
Mrs Sanders said she used to mash the berries in with her daughter's organic yoghurt.
She said it was important the Government told people which products were linked to the health scare.
- NZ Herald