Here's Why The Olympic Pool Turned Green
Publish Date

Friday, 12 August 2016, 8:32AM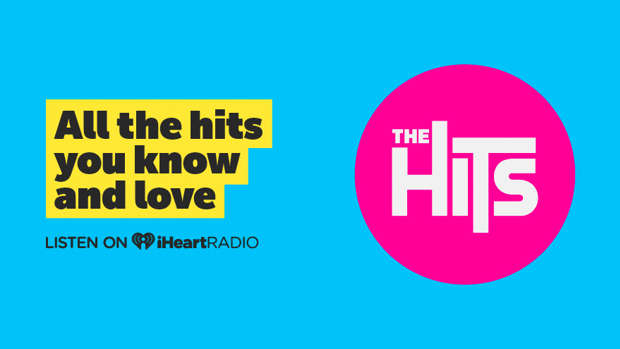 A sudden change in alkaline levels in the Olympic diving pool in Rio has been blamed for turning the water a bright shade of green.
The internet spun into turmoil two days ago when the above picture began circulating on social media. 
But Rio communications director Mario Andrada said the health of competitors was not at risk with checks confirming chlorine and PH levels were within required standards.
"Mid-afternoon yesterday there was a sudden change in the alkalinity of the diving pool," Andrada said.
"We have treated both pools during the night and the alkalinity levels have already improved."
"We expect the colour to be back to blue very shortly."
They noted that with a number of different athletes entering the pool each day, the water is susceptible to these changes.