'Hero' neighbour saves boy's life
Publish Date

Friday, 27 January 2017, 7:44AM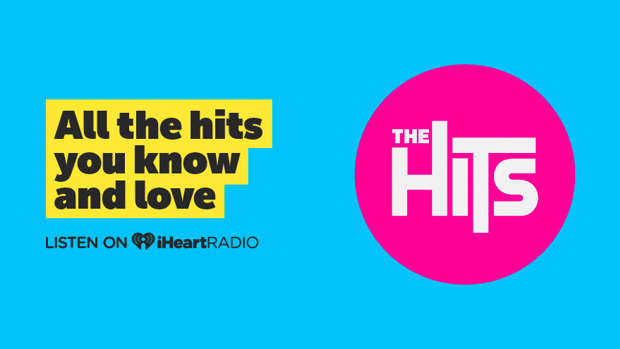 A Bay of Plenty mum thought her young son would die in her arms when he choked on a plum stone - until a neighbour she had never met saved his life.
Mother-of-three Eve Nott said she ran from her home screaming hysterically on Tuesday at 7.45pm, clutching 2-year-old Elliot who had swallowed a plum stone.
The toddler and his twin brother Flynn were getting readied for bed and in their pyjamas when the duo swiped a plum each from a bag on the bench.
"It happened so fast, I was getting their bottles ready and I turned around. They must have helped themselves and Flynn had finished his and taken the stone out while Elliot had his fingers down his throat and was gagging.
"My first reaction was to grab him and I whacked him on the back."
Nott then bolted outside on to the driveway and started yelling for help.
"I was stopping on the way and whacking him on the back but I just lost it and went blank.
"I wasn't really coping very well myself and I must have been loud because the neighbours jumped the fence.
"I think they thought I was being attacked and murdered as they had sticks and were coming to my rescue."
By this stage Elliot was going blue, she said.
"He was limp and unresponsive. I felt like he was dying in my arms and it was the most horrific experience."
But Nicholas Wynne, who had just moved into the street, calmly took Elliot from his mother's arms.
"He did the right thing and managed to get the pit out, we were on the phone to the ambulance by that stage and they were asking all types of questions but it would have been too late.
"I am just so grateful, I can't express it really, it makes me cry. I am still having sleepless nights and playing it over and over in my head.
"He saved my son's life and it could have been a totally different outcome if he hadn't been there," Nott said.
Wynne said when he first saw Elliot, he was "a bundle of misery".
He held Elliot over the fence, hitting his back to try to get the stone out but it still did not dislodge.
"I put my finger in his mouth and flicked the stone out."
Wynne said the whole neighbourhood had rallied around Nott and Elliot, who, after vomiting, returned to a normal colour and began crying.
Yesterday Nott and her boys took Wynne a box of chocolates to say thank you.
"He is a hero in my eyes and in my children's eyes."