Hero Saves Teen From Sinking Car In Otago Harbour
Publish Date

Saturday, 16 May 2015, 5:45PM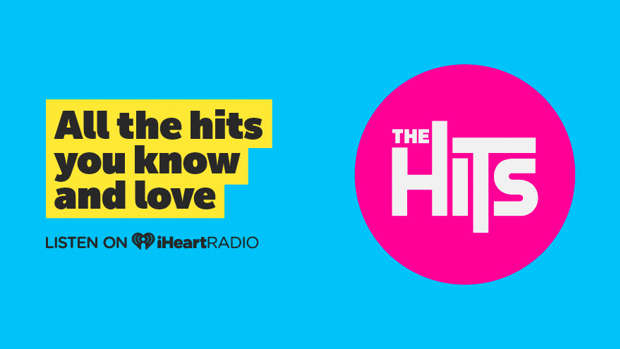 A Dunedin builder smashed the rear window of a sinking car in Otago Harbour to drag its teenage driver to safety.
But reluctant hero Dan Weir (28) says his exploits were ''not rocket science'' and he simply did what ''anyone should do''.
Mr Weir, described by police as an understated ''typical Kiwi bloke'', was on his way to pour concrete for an Otago Peninsula client about 1.30pm yesterday when he noticed a car in the water off Portobello Rd.
Others were at the scene but Mr Weir sprang to action and to the teenage driver's aid.
''I just grabbed a rock and threw it through the back window,'' he said. ''It's not rocket science - rock versus window, the rock wins.''
Constable Jo Ammundsen said the 16-year-old female driver could have died without the intervention of Mr Weir.
''It could have been a fatality if he had not jumped in,'' she said. ''There was no hesitation; straight into the drink.''
Mr Weir, a coast guard volunteer, said the ''distressed'' driver of the car was banging on the rear window when he arrived at the scene.
The car was already partially submerged and sinking as he began the rescue.
''As I was dragging her out it was gone,'' he said. ''I just grabbed her hands and pulled her out.''
Mr Weir, a Portobello resident, said he often saw cars in the harbour but it was the first time he had seen the driver still in one.
''It's not unusual on that road to see cars in the water but you don't see someone banging on the back window trying to get out very often,'' he said.
When asked if he felt his actions were heroic, he said: ''I did what had to be done. It's what anyone should do''.
Mr Weir said the driver's partner had thanked him for his actions and ''I just let him know I hope she's OK'' .
Mr Weir still had time to make it to his client's house and finish pouring the concrete. Despite the wet weather the job was still ''all good''.
Const Ammundsen said Mr Weir's actions would be recommended for a police commendation. The driver said she had tried to open the car's door but the water pressure was too great, Const Ammundsen said.
The girl was travelling to Dunedin from Macandrew Bay when she lost control on a left-hand bend and plunged into the harbour, she said.
The girl was ''very shaken up'' but otherwise unhurt. She was taken to Dunedin Hospital as a precaution.
Speed was not believed to have been a factor in the crash.
No charges would be laid and it seemed the crash was the result of ''terrible'' road conditions at the time.
Story- NZ Herald / Otago Daily Times