Heroes Drag Injured Passengers From Burning Car In Palmerston North
Publish Date

Sunday, 12 July 2015, 6:34PM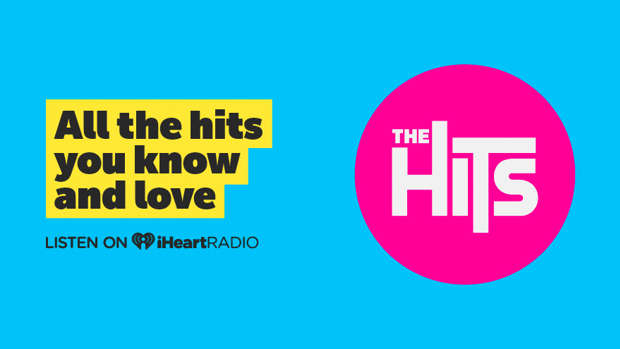 A Feilding man has been identified as the driver of a car that lost control and died in a head-on collision with an SUV near Palmerston North on Saturday.
The crash involved a car and an SUV which was towing a large horse float about 2pm yesterday on State Highway 3 in the passing lane near Sanson, acting Inspector Nigel Allan said.
Preliminary indications suggested 34-year-old driver Kent James Bond, of Feilding, had overtaken a number of vehicles in the westbound passing lane before losing control, he said.
The car then crossed the double yellow lines, directly into the path of the oncoming SUV.
The SUV and horse float jack-knifed and rolled as a result, trapping all four occupants in the vehicle which then caught fire.
Other motorists braved flames to free the SUV driver and three passengers from the burning vehicle - heroic actions that almost certainly saved their lives, Mr Allan said.
"While this is an absolutely tragic crash, I have no doubt the selfless and heroic acts of those persons who came to the assistance of the people trapped in the burning vehicle have saved four lives...our thoughts are with the families of those affected by the crash and we wish those hospitalised a full recovery," he said.
The four injured people were taken to Palmerston North Hospital where one person is in critical condition.
Police will conduct a detailed investigation of the crash but indications suggest excessive speed was a factor.
"Crashes such as this are completely avoidable if all road users drive responsibly, and always consider the effect their driving has on other road users," Mr Allan said.
Source- NZ Herald