Highest Labour Weekend Road Toll Since 2012
Publish Date

Tuesday, 27 October 2015, 7:39AM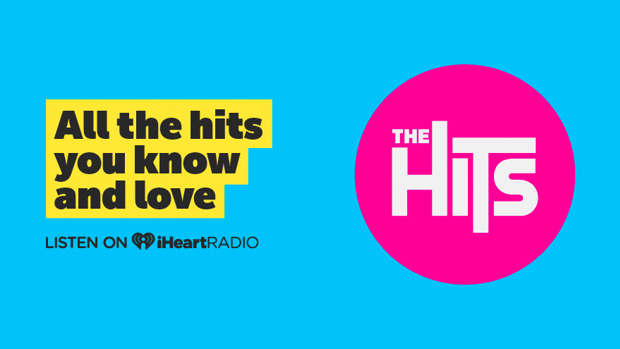 The holiday weekend road toll has ended at five - two more than last year.
It's the highest Labour Weekend road toll since 2012, with three people dying on the roads yesterday alone.
Police have described the toll as "disappointing".
A man whose motorcycle slammed into the side of a car on Happy Valley Rd in Wellington died yesterday despite desperate efforts to save him.
A doctor who had been playing mini golf at nearby Carlucci Land rushed to try to save the motorcyclist, eventually pushing a length of tube down his throat to clear his airways. However, the man later died in hospital.
It came after two fatal crashes in Southland on Monday.
In the first incident, an Australian woman was knocked down and killed while walking on State Highway 1 near Bluff about 1am. The death was being treated as a homicide investigation until foul play could be ruled out, police said.
Police have called for sightings of anyone walking on the highway from 9pm yesterday until 1am today, including a woman wearing a blue jacket and pink shoes.
Later, a woman's charcoal-coloured Nissan two-door car tore through three sets of traffic lights before ploughing into the Farmers store at the corner of Yarrow St and Dee St in Invercargill about 7.15am.
Officers were investigating whether she suffered a medical event prior to the crash.
On Sunday, a male pedestrian died after being struck by two trucks on SH29 in Waikato about 2.30am.
A 21-year-old Puketutu man was killed when the motorbike he was riding crashed at the intersection of Hutchinson and Morrinsville-Walton roads about 6am on Saturday.
"We are disappointed with this, we're disappointed every time we lose somebody on our roads of course," national road policing manager Superintendent Steve Greally said on Radio New Zealand this morning.
"It's more than just a number on a road toll, it's a family that's broken forever. And in this case we've got five families who will be expectedly grieving inconsolably."
Police had changed the strategy to deal with road deaths in recent years, Mr Greally said, but still needed people to take responsibility behind the wheel.
"Over the last few years we've changed the way we deploy our staff. We're really into the science of this, through intelligence how best to deploy our staff," he told the broadcaster.
"We're getting better and better at that, but unfortunately we cannot be everywhere all the time, and we really do rely on people to make better decisions.
"You would have heard us several times in the past talking about those things such as speed, alcohol, restraint, fatigue, and for very, very good reasons.
"And while we don't know the causes of those five crashes at the moment ... I wouldn't be at all surprised that those factors came out in those."
The official holiday road period started at 4pm on Friday, and ended at 6am today.
Last year the Labour Weekend road toll was three, from 78 reported injury crashes. In 2013 it was one, the lowest since records began in 1956.
- NZME.