Homes Evacuated Overnight In Marlborough As Flames Reach Houses
Publish Date

Friday, 27 November 2015, 7:50AM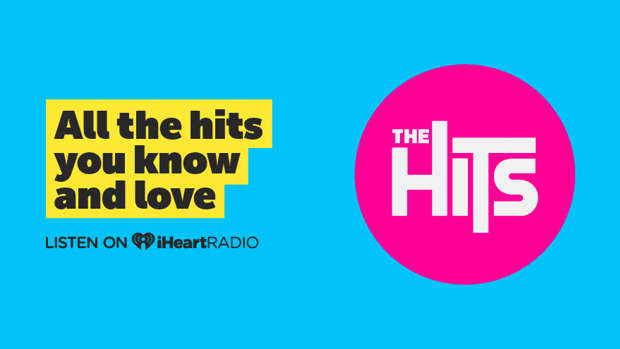 It's Groundhog Day for rural fire crews battling a huge blaze in Marlborough.
More than 50 rural fire fighters, with help from some professionals out of Blenheim, have been at the 430-hectare site for the last two days.
Strong westerly winds fanned flames towards homes overnight and five families were evacuated at 2am with the fire licking at their back doors.
Their houses have been saved, and so far the flames haven't leapt across the valley.
But Chief Fire Officer Richard McNamara says those winds are making it difficult for both the fire fighters and the pilots with their monsoon buckets.
Jarret Jenkins and his wife left their home on Kaituna-Tuamarina Road around 2am after spotting the blaze around 300 metres from their house.
The blaze reached an area of large Eucalyptus trees on their property and threatening pine trees as well.
Jenkins says they hooked up their caravan, went to the other end of the farm and left a group of firefighters around their house.
He says while it's still very smokey, they've just returned home because they have stock to feed.
Jarret says the helicopters are back in the air now and keeping things under control in turbulent conditions.
- NZME