House Values In Smaller Cities Rising Faster Than In Auckland
Publish Date

Monday, 5 September 2016, 8:09AM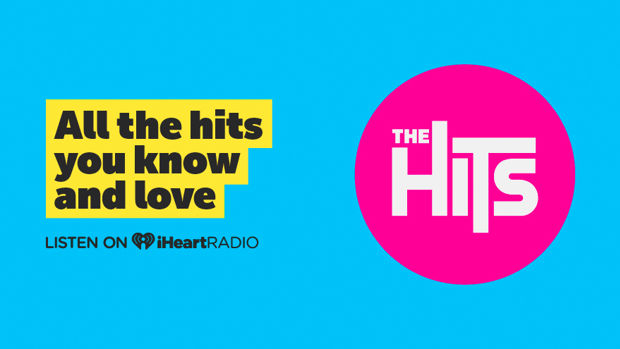 It's not just Aucklanders scrambling to afford property - median values for suburbs in several other cities continue to climb.
Tauranga, Rotorua and Hamilton are all experiencing increases in property values, and in some suburbs those values have increased more than their Auckland counterparts.
CoreLogic statistics released today reveal median values in each of Tauranga's 17 suburbs have increased by at least 20.5 per cent in the year to June.
Rotorua and Hamilton have both had increases of 17 per cent in all of their suburbs.
Meanwhile, only seven of Auckland's 167 suburbs experienced a rise in values of more than 20 per cent.
Roughly two-thirds of the Super City's suburbs had gains of 15 per cent or less.
A mass exodus from the country's biggest, and most expensive, city has been a hot topic in property circles for some time and the latest statistics show there is no sign of things slowing down, especially in areas where home buyers haven't traditionally looked.
Senior research analyst Nick Goodall said Aucklanders deciding to head out of the city to buy had contributed to the growth in property prices in once unpopular areas.
"Whenever a market is doing well, the lower end tends to do even better and generally there's more demand for the lower-value areas.
"They're attractive to first-time buyers as well as investors, who make up a larger percentage of purchasers in any market."
Not far behind Auckland, Whakatane, Waikato, Western Bay of Plenty and Wellington have all had increases of more than 10.5 per cent in each of their suburbs.
In Auckland the number of $1 million-plus suburbs has climbed to an all-time high, with 90 this year compared with only seven in 2007.
Goodall said a growing number of Aucklanders had turned to Tauranga in search of a cheaper property.
They made up 9 per cent of all housing buys in the port-side city last year, compared with about 4 per cent throughout 2014.
Read the full article, including a breakdown of the most valuable suburbs around the country, here.