How Hamilton teen Teagan scored a mid-concert selfie with Adele
Publish Date

Friday, 24 March 2017, 11:39AM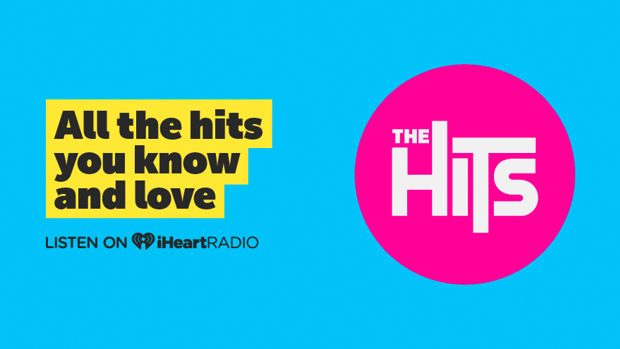 A Hamilton teenager pulled up on stage to help Adele sort out a bug problem says she was no help because "I'm scared of bugs".
Teagan, 15, attended Adele's first New Zealand show last night with her auntie.
During the show, Adele shrieked in horror while complaining of a bug invasion.
"It was a f***ing hornet," she said. "Now there's a giant beetle in the stage. There's two of them. They're going to start mating and take over the stage."
"Who wants to come and help me, who's brave?" asked Adele, pointing to Teagan and pulling her up on stage.
Speaking to Sarah, Sam and Toni from The Hits this morning, Teagan said she was no help clearing the stage of bugs.
"I'm kind of scared of bugs. She probably chose the wrong person," Teagan laughed.
Instead, she gifted Adele with a toy Kiwi and asked the singer to pose for some selfies.
"I got about eight, there's a few good ones in there," she said.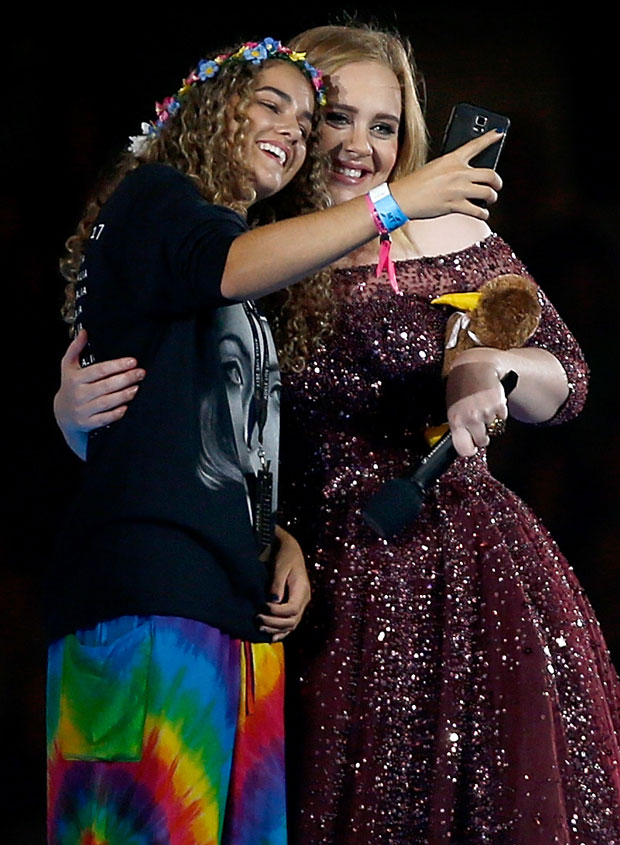 Teagan scores a selfie with Adele during her Mt Smart Show in Auckland last night. Photo / Getty
Teagan said Adele had pointed at her about five minutes before she called her up on stage.
"I bought her teddy, I was waving it at her and she pointed at me and smiled at me during the song, I was like yay, my life is complete. Five minutes later she asked me on stage, I couldn't believe it."
She said she was "in so much shock I could barely cry" while on stage. "She was so lovely ... She smelt amazing."
But she'll be back at school today - albeit with a later start.
"I'll be heading to school around morning tea (time)," she said.
Teagan also spoke to The Hits Waikato morning host Blair - listen to the interview here:
Adele performs again in Auckland on Saturday and Sunday.
This article was first published on NZ Herald and is republished here with permission.