How This Kiwi Dude Lost 41kg In 20 Weeks
Publish Date

Wednesday, 5 October 2016, 7:51AM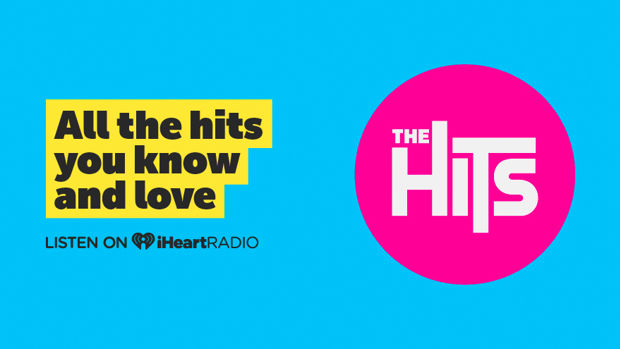 At 134 kilograms, Te Awariki Lardelli felt overweight, humiliated and depressed. He knew he had to make a change for the better.
Four-and-a-half-months later the Gisborne man has been overwhelmed by the positive reactions from people after he shared his weight loss transformation on social media.
Posting before and after shots to Facebook and Instagram, Lardelli revealed how he had lost 41 kilograms in just 20 weeks.
Speaking exclusively to the Herald the 20-year-old said he began gaining weight rapidly through the end of 2015 and early in to this year. 
"I was going through quite a lot in my personal life and at the same time I was trying to balance studying, working, social life, just everything.
"They have this saying called the 'Fresher Five' which is where you put on five kilograms in your freshman year... well in my case it was like the 'Fresher 50'."
Lardelli began to notice the impact his weight gain was having on other aspects of his life.
"I wasn't just getting fat, I started having skincare problems, my studies were affected, all I wanted to do was sleep and then dream about the next time I was going to eat KFC. I was exhausted all the time. I hated looking in the mirror. I was actually humiliated."
Lardelli decided things were really getting dire when he found himself catching Ubers to places he could have walked to in a few minutes.
"The train station was an eight to 10 minute walk and I would Uber it because I couldn't be bothered to walk. And I would also sweat so much just walking, so I wouldn't want to be sweating when I got to uni."
Realising things weren't good, Lardelli decided to start making some changes.
"There was about a month where I tried to eat what I thought was right and I tried to do little things that would count as exercise but my mindset wasn't right, so I just knew I had to do something about it."
He became dedicated to eating as cleanly as possible, exercising daily and rebuilding his confidence to become the person he knew he could be.
"I wrote down the things I needed in a day in order for me to be a healthy person or just in general... from there I looked to fitness websites which told me you had to try and eat at least five to six times a day, and try to never be hungry. I just put together a little diet which I called 'The Perfect Diet' - but for me."
Lardelli says he also focused on his changes as a new lifestyle. "It wasn't just a quick diet fad. It had to be something I was going to do for a really long time so I made sure to put in that every two or three weeks I could have a cheat meal."
Since sharing his post on Sunday evening Lardelli has been overwhelmed by supportive responses.
"I love it and it the same time it came really fast and I didn't expect it. It was quite mind blowing but just so awesome at the same time," he said of the reactions to his post. 

While commentors have applauded his new look, he says the changes go beyond his physical appearance.
"I appreciate life so much more. I think that being healthy and being fit just made me appreciate the little things life has to offer."
- By Fiona Connor
Read more, including TA's meal plans: nzherald.co.nz