How this Sweet Four-Yr-Old Changed a Widower's Life Forever
Publish Date

Tuesday, 1 November 2016, 9:02AM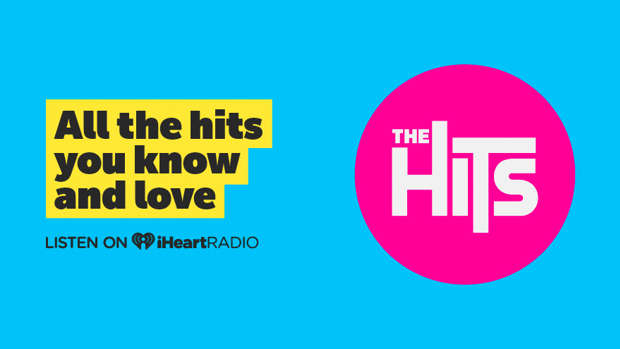 Meet four-year-old Norah;
Recently, she went to the supermarket with her Mother Tara Wood in Georgia, to pick up cupcakes for her birthday, when she crossed paths with an elderly man.
Norah was immediately drawn to Dan Peterson, 82; "Her face lit up like the sun, she waved excitedly, and said, 'Hi old person! It's my birfday today!'"
Tara shared the entire exchange on her Facebook page and it has since gone viral, reaching news platforms all over the world:
"Well hello little lady! And how old are you today?" he asked. They chatted for a few seconds and it was super adorable.
We said 'goodbye' and carried on shopping.
A few minutes later she turned and asked "Can I take a picture with the old man for my birfday?"
Uh, it was the cutest damn thing ever.
I knew he couldn't have gone very far so we back tracked until we found him.
"Excuse me, sir? She'd like to know if you'd take a photo with her for her birthday?" I asked.
He looked confused and then stunned and then delighted.
"A photo? With me?" he asked.
"Yes suh! For my birfday!" Norah exclaimed.
And so they posed together and then they hugged each other like they were long lost friends.
We thanked 'Mr. Dan' for taking time to spend a few minutes of his day with us.
He teared up and said "No, thank YOU. This has been the best day I've had in a long time. You've made me so happy, Ms. Norah."
And just like that, little Norah had made the day of a stranger who was incidentally having a bad day.
Dan Peterson said he had been going through "a day of self-pity" that October day when he ran into the exuberant little girl.
I was just feeling sorry for myself," he told CNN. "But she changed it."
Now, the friendship between Ms Norah and Mr Dan is shared on Tara's Facebook page (you can follow it here):
Mr. Dan has become a part of the Wood family and he plans to spend a day around Thanksgiving with Norah, her parents and six siblings.