How to find out if your car is affected by the mandatory airbag recall
Publish Date

Thursday, 5 April 2018, 12:00PM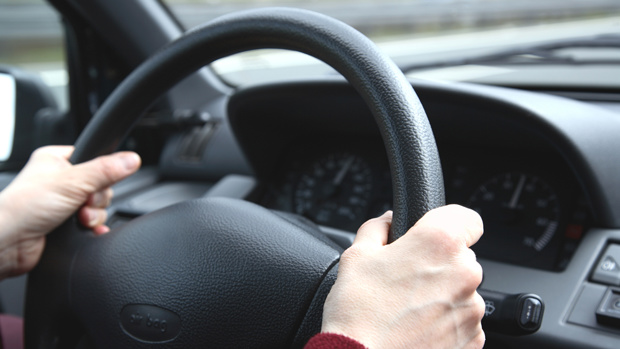 About 50,000 vehicles in New Zealand will be compulsorily recalled because of safety risks from potentially faulty airbags.
Commerce and Consumer Affairs Minister Kris Faafoi announced the recall of cars commonly used in New Zealand.
Vehicle owners can find out whether their cars were affected on MBie's recalls.govt.nz website.
The 50,000 vehicles are equipped with Alpha-type Takata airbags, an older model of the airbags, which could deploy unexpectedly, spraying passengers with shrapnel.
But what does this mean for New Zealanders affected by the recall and what steps are being taken to ensure the process runs smoothly?
A designated section on the NZTA website currently provides information for those impacted by the issue.
How do you find out if your vehicle is affected?
According to the site, new vehicle owners will be contacted directly through their dealership, which will arrange a free replacement of the airbag.
All vehicles under active recall are currently listed on the website, and concerned car owners can search their car make and model at NZTA's Recalls site.
What if my vehicle is a used import?
The NZTA is currently working to identify any affected import vehicles. In the meantime, there's a list of affected vehicles on the Rightcar website. If your car is on the list, it's strongly recommended that you contact the official brand representative of your vehicle or the importer. 
How dangerous is my car?
The short answer is that it's dangerous enough for the Government to make it a priority to have the issue repaired. There have been around 100 million vehicles supplied worldwide with affected Takata airbags with 19 reported fatalities and around 200 incidents where Takata airbags have not deployed correctly.
However, Consumer NZ says the risk of failure is greatest if the car's in a hot and humid environment.
"Recalls in Australia and the US have prioritised vehicles in areas of highest heat and humidity. We enjoy a temperate climate, so failure here is less likely, even for the oldest airbags," Consumer NZ said in a statement.
How much will the repair cost me?
The NZTA website says the repair will not cost the car owner anything - and that costs for both parts and labour should be picked up by the vehicle supplier.
Does the recall affect my vehicle registration?
The airbag recall does not render the vehicle unroadworthy or unregisterable. However, if the repairs aren't completed, the NZTA may prevent you from getting a Warrant of Fitness in future.
What's the difference between the compulsory and voluntary recalls?
Voluntary recalls are initiated by suppliers, while a compulsory recall is ordered by the Minister of Commerce and Consumer Affairs.
A compulsory recall places the onus on suppliers to ensure that the issue is rectified. While it doesn't compel consumers to bring their vehicles in for a repair, it does require suppliers to fulfil a number of active obligations to ensure that car owners are aware that their cars are affected. 
How long do suppliers have to resolve this issue?
Manufacturers and importers have 18 months to close out repairs on affected vehicles. Failing to do so could result in a fine of up to $600,000.
This article was first published on NZ Herald and is republished here with permission.