Hundreds Of Kiwis Gather For Orlando Vigils
Publish Date

Tuesday, 14 June 2016, 7:39AM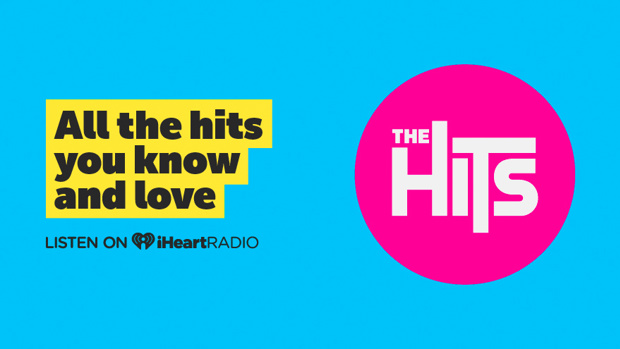 Hundreds gathered around New Zealand last night to pay their respects following the deadliest shooting in America at an Orlando nightclub.
The gunman opened fire inside a gay nightclub, Pulse, in Orlando, Florida early on Sunday morning (local time), launching a rampage that killed 50 people and injured 53 others in the deadliest shooting spree in American history.
In Auckland, rainbow flags, symbolising gay pride, proudly stood at Western Park on Ponsonby Road as mourners gathered around a long table, lighting candles this evening.
Moving vigil tonight in Auckland. Stand together. Tell those close in life you love them. Stay strong. ❤️ #Orlando pic.twitter.com/LKTDJgf99m

— Jarred Williamson (@jarreddw) June 13, 2016
Some had the gay pride flag draped around them as the crowd sung songs as they expressed their condolences on a cold winter evening. Several people gave speeches to pay their respects as well as unite the LGBT (lesbian, gay, bi-sexual and transgender) community.
The Sky Tower was also lit up in rainbow colours. 
Auckland Sky Tower lit up as a rainbow tonight to recognise Orlando shooting victims 🌈 pic.twitter.com/te5txbNYzg

— Emma Stanford (@emmastanford11) June 13, 2016
Meanwhile in Wellington, a vigil was held in Frank Kitts Park, attended by MPs and members of the public.
A moving vigil for #Orlando in Wellington tonight. Thx to InsideOut for organising. #LoveIsLove #pride pic.twitter.com/2LRKc2sMhB

— Grant Robertson (@grantrobertson1) June 13, 2016
Wellington's Michael Fowler Centre was lit up in support.
Solidarity from Wellington, NZ
❤️💛💚💙💜 pic.twitter.com/F6okyvnAYi

— Jem Yoshioka (@jemyoshioka) June 13, 2016
At the Auckland vigil Alan Granville spoke, saying the community must stay strong.
"This is awful, this is terrible. We have come a long way in a short period of time, the event at 2am at a nightclub in Florida shows we have a long way yet."We must not cower ... We must stand strong and we must stand strong.
"We are here for 50 who were needlessly gunned down and 50 people in hospital."He said the attack on the LGBT community was also an attack on their family. Kevin Dunseath, also known by drag queen name Ms Ribena, said he came to the vigil to show support for America.
"It's good to come here to show support.
"It's really good that it's on Ponsonby Rd where we've had Pride Parade here," he said.
Lemoe Mataitusi, from San Diego, said the massacre felt like an attack on his home.
"It felt like pure hate ..."
"The only way to get past this is to be stronger. The only way to beat hate is to stand strong and conquer with love," he told the crowd.