Hundreds Of Refunds To be Issued After Speed Camera Mishap
Publish Date

Wednesday, 20 May 2015, 8:51AM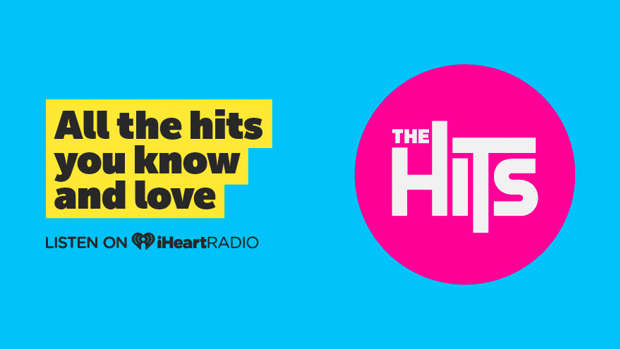 Police have made a nationwide audit of speed cameras after almost 1800 tickets had to be cancelled because they were issued with the wrong time on them.
The high tech camera in Wellington's Ngauranga Gorge updated itself for daylight savings last month, before mistakenly reverting back to the old time.
The problem went unnoticed for more than a month.
As a result, more than 150 thousand dollars in fines are being waived.
Three officers have also been disciplined and several others are accused of failing to record how and when handheld speed cameras were calibrated.
The situation throws doubt on thousands of tickets issued by Waitemata Police in Auckland, over a three-month period last year.
Assistant Commissioner of Road Policing Dave Cliff says detailed checks have shown no other cameras were affected.
He says tickets are now being monitored daily so any future issues are quickly identified.