'I'm The Luckiest Man Alive' - Kim Dotcom Reveals His New Love
Publish Date

Tuesday, 2 February 2016, 4:07PM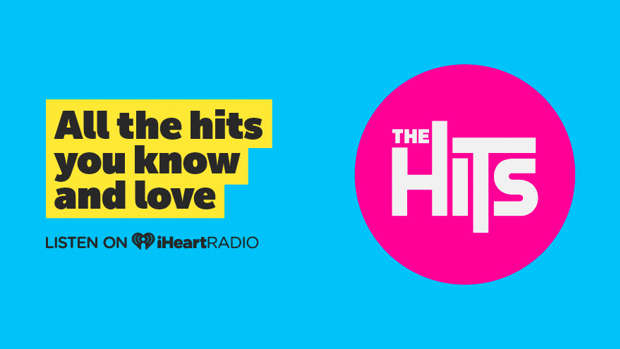 Kim Dotcom has once again found love and is in a new relationship with a 21-year-old Auckland student following a whirlwind romance.
As extradition to the United States looms large, the embattled internet tycoon has announced he and Auckland woman Elizabeth Donnelly are together.
The couple - who have a 21 year age gap - now share the tycoon's rented waterfront penthouse apartment in downtown Auckland after exchanging text messages just eight weeks ago.
Ms Donnelly is studying business and law at Auckland University of Technology.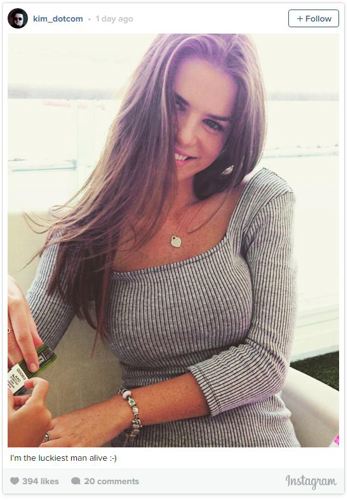 Dotcom told the Herald while the relationship was fresh it had taken off at internet speed.
"I thought I would never love again. My heart turned ice cold after my separation from Mona. To love and be loved is what happiness is all about. I'm so happy that I met Liz and that I can feel those butterflies again," Dotcom said.
In an Instagram post, the 42-year-old Megaupload founder wrote about the perfect start to his new year. "I'm the luckiest man alive," he posted this week.
His new love simply replied with an emoji covering her eyes. He also posted a photo of her relaxing with three of his young children with the simple hashtag #Family.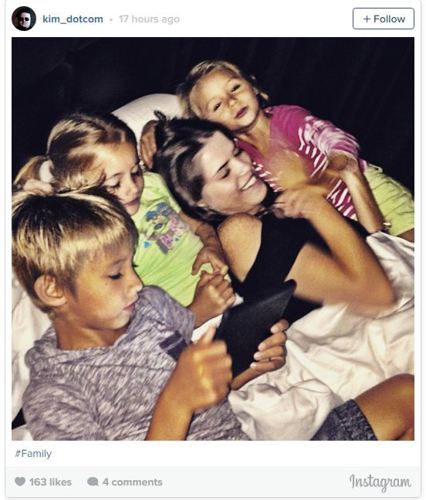 Dotcom has been on his own since his wife of five years, Mona, left him in March 2014.
Dotcom said he now planned to divorce her when the official two-year separation period ended.