Investigator Claims To Have Uncovered Anonymous Street-Artist Banksy
Publish Date

Friday, 2 September 2016, 10:16AM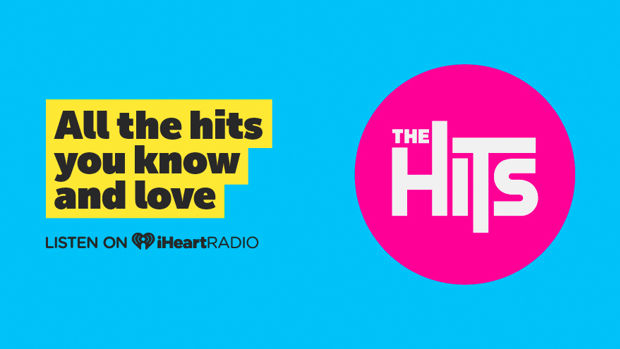 A private detective claims to have finally unveiled the identity of street artist Banksy.
Detective Craig Williams, 31, claims Robert 'RD' Del Naja, the founder of the chart-topping group Massive Attack, leads a double life as the world-famous graffiti artist.
- Del Naja is a Bristolian — the same city in which Banksy first made his name
- Williams has cross-referenced the locations of Banksy's works around the globe with Massive Attack's tour dates, and there's an uncanny numer of similarities.
- Williams isn't ruling out that the Banksy murals may be a group effort.
"What if Banksy isn't the one person everyone thinks he is?" said Williams. "What if Banksy is a group of people who have stencilling different locations both at home and abroad?
"Such a rich body of work done over a decade, across the globe, may allow for the suggestion."
Banksy's murals have fetched close to $AU1 million at auctions.