Ireland's First Gay Weddings Have Been Celebrated
Publish Date

Wednesday, 18 November 2015, 7:40AM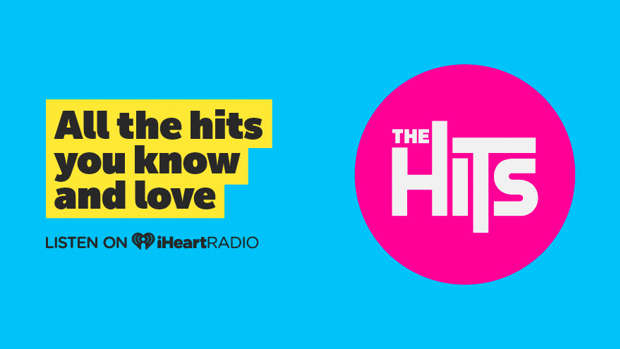 A Northern Ireland couple who are among the first to wed under the Republic of Ireland's new same-sex marriage law said they are "thrilled" to be able to call each other "husband and husband".
Tony and Darren Day held their wedding day in County Monaghan on Saturday.
But their Irish marriage was not legally recognised until Tuesday, when a short ceremony made it official.
The County Antrim couple said it is "a matter of time" until same-sex marriage is legalised in Northern Ireland.
It is the only part of the UK where gay marriage is not legal.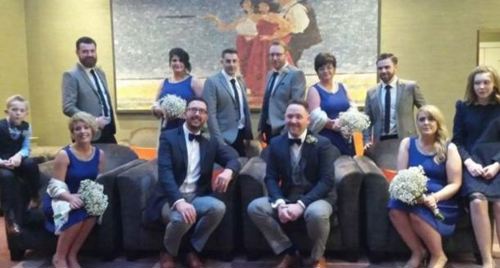 Speaking after their legal exchange of vows on Tuesday, Belfast man Darren said it had been "a happy coincidence" that he and Tony, from Lisburn, were one of the first gay couples to marry in the Republic of Ireland.
"It's been lovely to exchange our vows and to make it official, to finally be able to call each other husband and husband," he said.
"But Tony was joking that we would only be able to do that for 10 minutes until we went back over the [Irish] border.
"As far as we're concerned, we're married - we got married on this island."
- BBC.co.uk