Is it time to change the Kiwi summer?
Publish Date

Wednesday, 25 January 2017, 8:07AM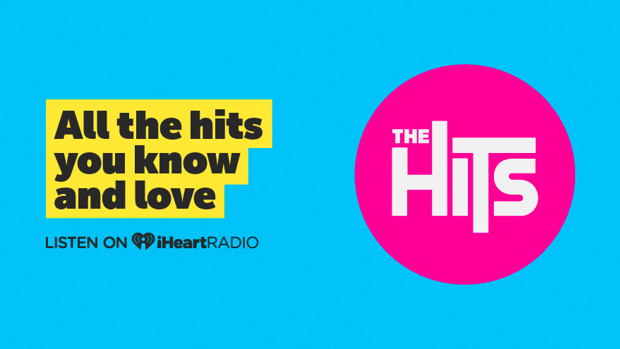 Sick of the summer that's not really been summer? There is a simple proposal to fix the situation - move the official summer months.
Labour Day once heralded in the start of summer - cicadas hissing, sun blazing - but this summer many Kiwis have been more likely to go running for their winter woollies than the swimming togs.
The idea of moving the summer holidays to February would disrupt the school year and likely create chaos in the tourism industry during its peak season, but as the school holidays draw to an end without much sun it's an idea many say is worth considering.
United Future leader Peter Dunne said the holiday period needed to change, suggesting New Zealand follow the European holiday format.
"What we ought to consider doing is having a shorter break at Christmas, and then the main holiday in mid-February to mid-March.
"The funny thing is, everyone says it's a really good idea, then they say 'oh it's too hard to do'.
"It's not really, but it just needs someone to grab it with both hands."
Dunne said there's been a noticeable change in summer's weather patterns, which could be partly due to climate change.
"I think that if you look at the last few years you see February, March, even into April has been pretty good. I don't think that's necessarily always been the case."
WeatherWatch's Philip Duncan described our current summer holiday timing as "bizarre".
He said the past five years had seen summer shift back by about a month.
"We should push [the holidays] out to mid-January and February. That's when the driest, hottest, weather of the year is.
"It's bizarre to me that we shut down at Christmas.
"Obviously there are Christian holidays wrapped around that, but I don't really understand why we shut down then."
Read the full story on the NZ Herald