Is This The New Planking?
Publish Date

Monday, 12 October 2015, 10:59AM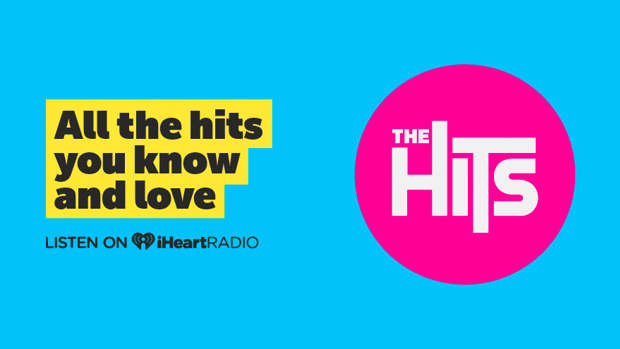 From factory workers posing at precarious heights to Max Key in his living room, planking became a global trend in 2011.
The craze involved individuals posting photos of themselves lying face down, rigid, and in obscure, sometimes dangerous locations.
Now, a new craze is on the rise, sparked by a Kiwi Facebook group. Frozen Chook features people posing in strange, often scenic places naked and curled up like a packaged supermarket chicken.
From kitchen benches, to beside train tracks, to petrol station rooftops and a chilly attempt atop Mt Ruapehu, Frozen Chook is making its way around the world with posers sharing pictures from Australia and Bali.
There is even an entire Facebook page dedicated to the craze, with a range of photos. If you're going to participate in this new trend, just remember public indecency is illegal!