Jared The Subway Man Raided By Police
Publish Date

Wednesday, 8 July 2015, 10:31AM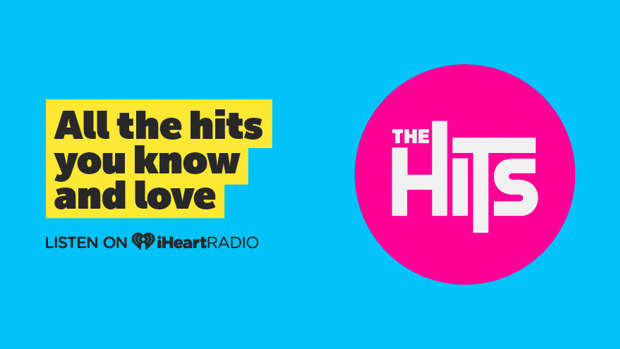 FBI agents and Indiana State Police raided the home of Subway restaurant spokesman Jared Fogle on Tuesday, removing electronics from the property and searching the house with a police dog.
FBI Special agent Wendy Osborne said the FBI was conducting an investigation in Zionsville, an affluent Indianapolis suburb, but wouldn't say whether it involved Fogle or describe the nature of the investigation.
Subway said in a statement that it was "very concerned" about the raid, which it believes "is related to a prior investigation" of a former employee of the Jared Foundation, an organization founded by Fogle to raise awareness about childhood obesity. Subway did not immediately say whether that employee was former foundation executive director Russell Taylor, who was arrested in May on child pornography charges.
Fogle left his house just after noon on Tuesday with his attorney, wearing a rain jacket with the hood up. He declined comment.
Subway and Fogle "have mutually agreed to suspend their relationships," according to a statement from the sandwich chain.
Fogle, 37, became the Subway restaurant chain's pitchman after shedding 245 pounds more than 15 years ago, in part by regularly eating Subway sandwiches. Subway began featuring Fogle in commercials soon after, and his story was instrumental in giving the sandwich chain an image as a healthy place to eat.
Source- NZ Herald /AP