Jetstar Apologises To Breastfeeding Mother After Asking Her To "Cover Up"
Publish Date

Tuesday, 26 April 2016, 12:34PM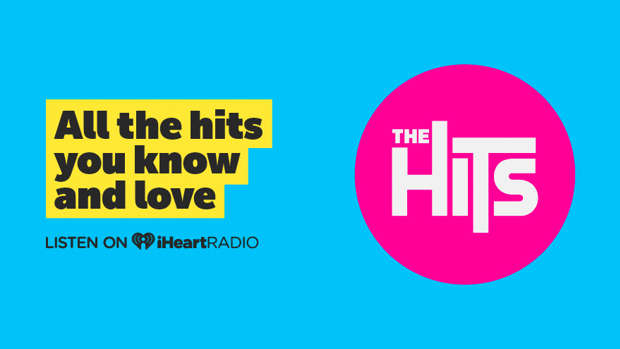 Jetstar has apologised to a Queensland mother who was asked to cover up while expressing breast milk during a flight from Brisbane to Townsville.
Natalie Jane Sawyer complained the budget airline needed to better train their staff after a flight attendant asked if she had a cover on the Monday morning flight.
Ms Sawyer posted on Facebook that she was given a back row to herself to express while passengers were seated and the seatbelt signs were on, but the crew member requested the cover-up as people would soon be visiting the toilets.
She said she was wearing a pumping bra so no part of her breasts could be seen and had a shirt to cover the bra.
"It shouldnt (sic) matter anyway if i was covered because legally i have a right to pump anywhere, anytime i want and if i feel the need to cover up i will do so and not because people have to walk down the aisle to the toilet," she posted.
A Jetstar spokesman said the company attempted to contact Ms Sawyer on Monday afternoon to pass on their apologies.
"We want all mothers to feel welcome and respected when breastfeeding onboard our flights and deeply regret the offence caused by our crew member's remarks," the spokesman said.
"We'll work with our crew and remind them of our breastfeeding policy to prevent this from happening to other mothers."