JK Rowling Working On New Children's Book
Publish Date

Thursday, 5 November 2015, 8:44AM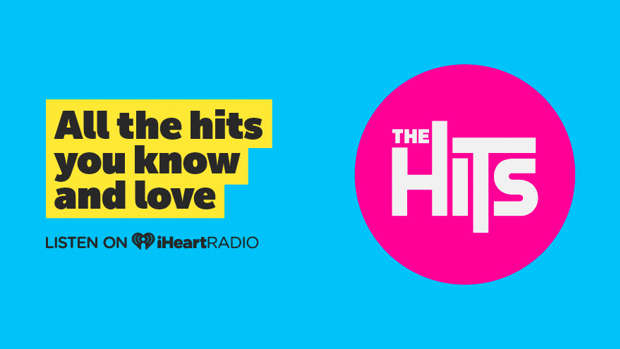 We are so excited about this!
J.K. Rowling says she is working on a new children's book. There could be a bit of a wait for it, though.
The creator of the Harry Potter series says she has not abandoned children's fiction, even though she is now busy writing detective novels under the pen name Robert Galbraith and working on a screenplay for the film adaptation of her book Fantastic Beasts and Where to Find Them (a spin-off to the Harry Potter series).
"I've written part of a children's book, which I really love. I will definitely finish that," says Rowling.
Rowling's literary agent, Neil Blair, says that work on her children's the book "is ongoing, with no plans to publish as yet."
Her latest book Career of Evil, written under the pseudonym Robert Galbraith, is out now.