Jo Pert's Killer Found Not Guilty By Reason Of Insanity
Publish Date

Tuesday, 15 November 2016, 11:36AM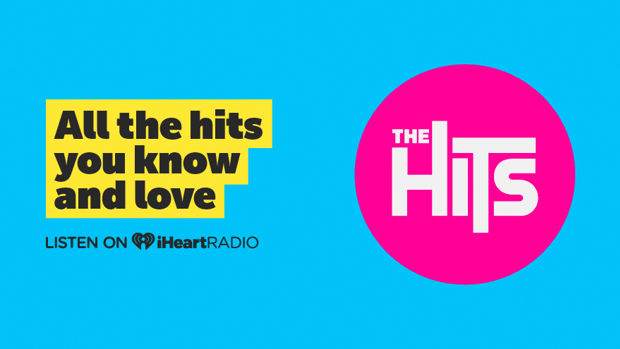 The man accused of murdering Remuera mother-of-two Jo Pert while she was out jogging has been found not guilty by reason of insanity because he believed he was living in another world.
A hearing was held at the Auckland District Court this morning for Tavita Filo, 25, who is accused of murdering Jo Pert in the wealthy suburb on January 9.
He also faced other charges of indecent assault while other the counts of burglary, being in a on a property, unlawfully preparing to commit a crime in a public place and possessing an offensive weapon were dropped to simplify proceedings.
As Justice Murray Gilbert read an account of what Filo did, including Pert's family and loved ones who filled the courtroom, the defendant giggled quietly and smiled in the dock.
The court heard how on January 9, Filo killed Pert as she was jogging then indecently assaulted two women.
One of the victims told police when she confronted Filo after he grabbed her behind, he just stared at her.
"He didn't look right. He looked out of it - mentally unstable," the woman told police.
Filo then went to the Auckland Police Station to tell them what he'd done.
The court heard how at the time of the attack, Filo was acutely psychotic and severely mentally unwell and suffered from several complex physical and mental health issues, complicated by possible long-term substance abuse.
Filo believed he was a god or king from another world, which he describes as the "real world", but he's been banished to currently living in an "artificial world" and must complete actions or missions in order to get back to the other world.
Machines and computer-aided programmes from the "real world" control the actions of people living in the "artificial world".
He also suffers from auditory hallucinations from people in the other world who give him instructions and disordered thoughts.
A psychiatrist from the Mason Clinic, Dr Mhairi Duff, who gave evidence at the hearing said Filo believed the person who he killed wasn't actually alive but instead was a computer-controlled human being who remained alive in the "real world".
He didn't understand the true nature of his actions and when he turned himself into police Filo believed that would complete his mission and let him go back to the "real world", the psychiatrist said.
Dr Duff said Filo also didn't understand his actions were morally wrong, in the same way that someone playing a first person shooter game wouldn't find it wrong to kill one of their opponents in a game.
Should Filo be found not guilty by reason of insanity, he should remain at the secure Mason Clinic as a special patient in the interest of the public because he continued to present symptoms of schizophrenia.
"He's committed the worst possible act of violence against a stranger."
Dr Duff was also satisfied Filo wasn't faking the symptoms and referred to his police interview after he was arrested when he used made-up words which made sense to him and very disordered thoughts.
Filo also suffers from end-stage renal failure after a bacterial infection when he was 15-years-old which requires him to undergo kidney dialysis three times a week.
Crown prosecutor Brian Dickey supported Filo being found not guilty by reason of insanity and told Justice Gilbert Pert's family and loved ones grappled to understand the legislation "as best they could".
"They've been left angry and unable to forgive for what they see to be a heinous crime, which of course it is," Dickey said.
They've been left with an open wound in their hearts from the loss of a beautiful, talented, intellectual daughter, sister, friend and a great mother, the lawyer told the court on their behalf.
Justice Gilbert said there was no doubt Filo committed the murder and indecent assaults and that he was suffering from schizophrenia at the time of the offending.
Filo was unable of knowing his acts were morally wrong, the judge told the court.
Justice Gilbert ordered Filo be detained at a forensic mental health facility indefinitely as a special patient so he could receive the treatment he needed.
A special patient until the Minister of Health or the national Director of Mental Health deem they are no longer a risk to themselves or others.